Our recipe
For a pie of 850g,
Shortcrust pastry :

T65 wheat flour – 87.5g
Unsalted butter – 63g
TT-B red lentil flour – 50g
Water – 50g
Salt – 1.25g

Filling :

Tandoori plant-based minced – 180g
Milk – 150g
Cream – 150g
Eggs – 148g
Ground nutmeg – 0.3g
Black pepper – 0.1g
Our process
Beat the flours, salt, and cubed butter with the flat beater in a stand mixer.
Add water and mix for 3 minutes with the dough hook.
Allow the dough to rest for 1h in the refrigerator.
Roll out the dough and place it in a pie tin.
Mix the eggs with milk, cream, nutmeg, and pepper.
Fry the mince in a frying pan and place them in the bottom of the quiche.
Pour the mixture on top.
Bake in the oven at 180°C for 35 minutes.
List of ingredients
Water, Wheat flour, Whole egg, Milk, Cream, Unsalted butter, Red lentil flour, Wheat proteins, Potato and wheat starch, Sunflower oil, Egg white powder, Inulin, Tandoori spices, Chicken aroma, Salt, Nutmeg, Ginger, Pepper.
Allergens: Gluten, Eggs, Dairy.
Other recipes that may interest you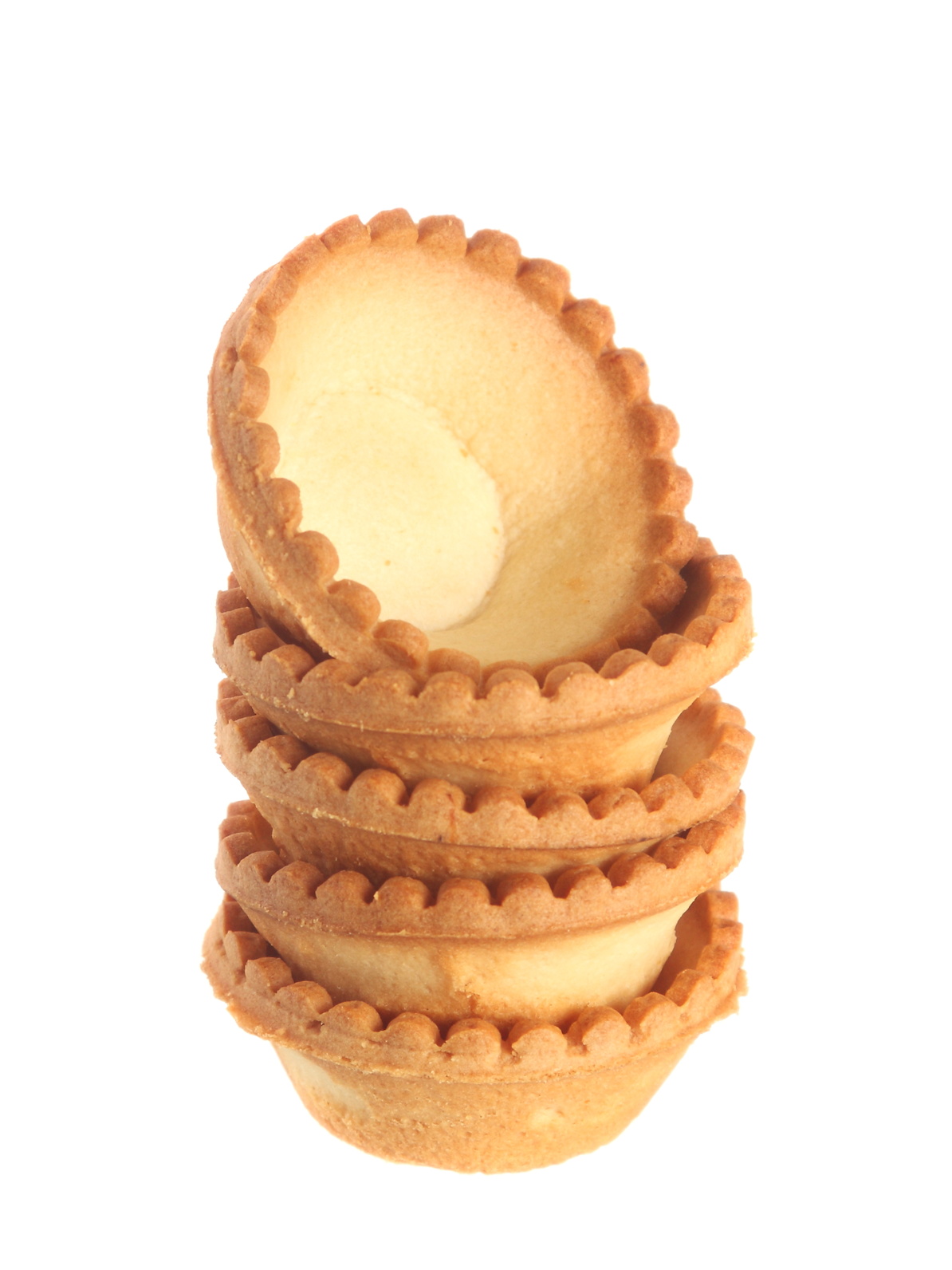 Egg-Free Sweet Shortcrust Pastry
Hazelnut taste / Yellower colouring / Better machinability of the dough / Better shelf life…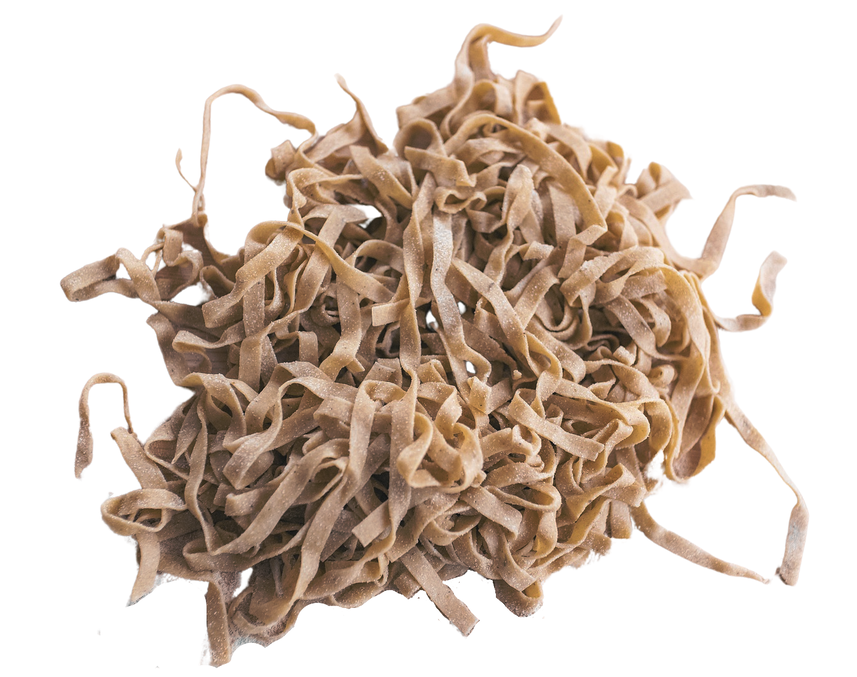 Red bean flour pasta
High in proteins, source of fibres, iron & phosphorus. Adding red bean flour brings color,…
View all our recipes