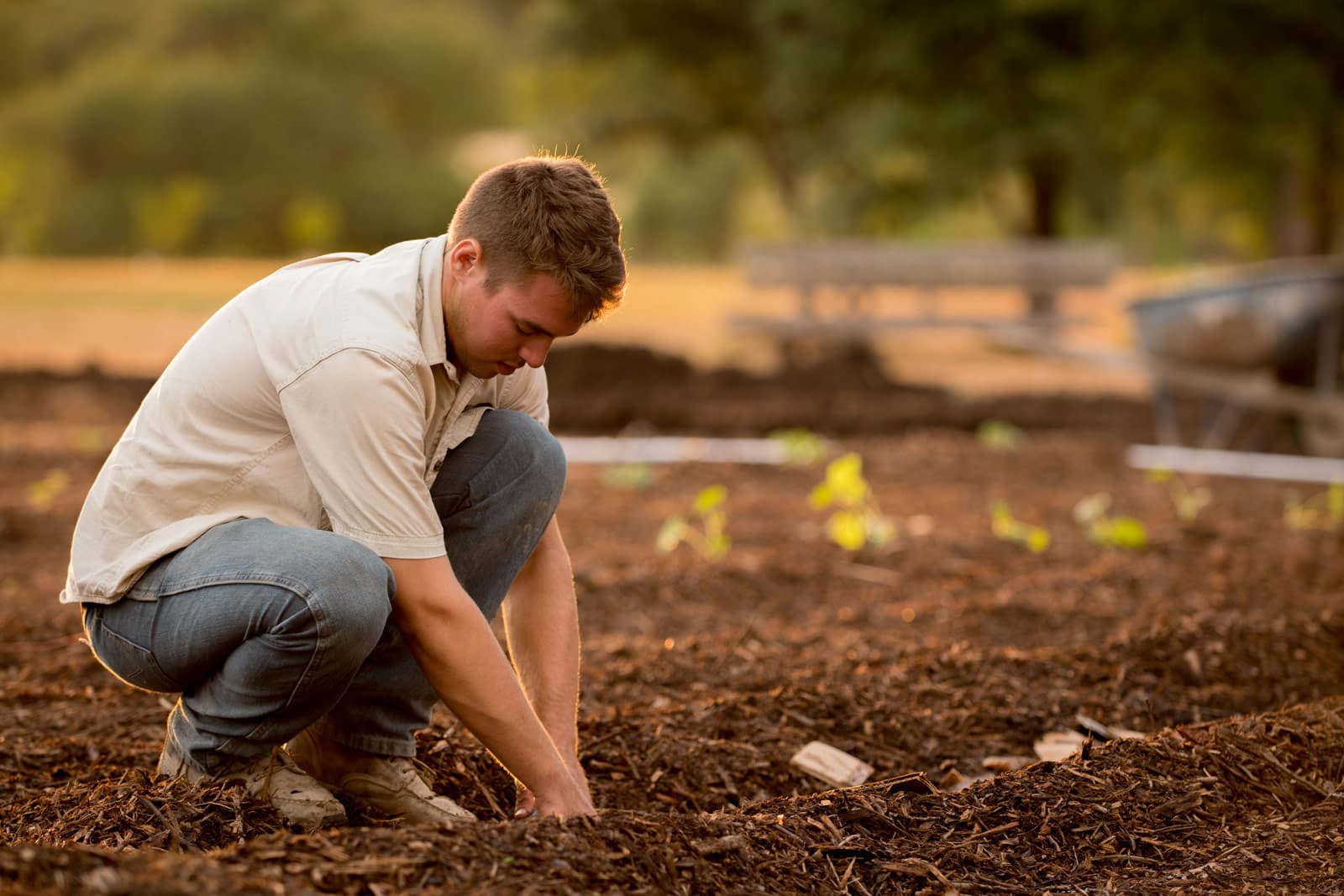 Our vision
At INVEJA, we already know that tomorrow's good will be plant-based.
Consumers expect food that is tasty, healthy, and sustainable. The plant-based transition is underway and eating has become a committed act: protecting your health while preserving the environment. The future is in the field!
INVEJA, therefore, offers the food industry (IAA) a range of nutri-functional solutions based on plant proteins. Plant-based raw materials, mainly from Terrena's supply chains and selected for their quality. Solutions combining performance and confidence.
Our objective is to help you develop products that meet the expectations of today's and tomorrow's market: eating well every day.
Our mission
INVEJA was born in 2015 from the merger between LIVRAC, a specialist in plant-based ingredient mixes, and LUP'INGREDIENTS, the European lupin expert, two activities of the TERRENA cooperative group. In 2017, FRANK FOOD PRODUCTS joined INVEJA as an expert in soy and lupin processing and specialty ingredients.
The union is our strength. We have more than 250 years of experience in the field of plant-based products! Our expertise and know-how are based on the complementarity of three production sites in France (Haute-Goulaine and Martigné-Ferchaud) and the Netherlands (Twello). Together, we have more than 50 enthusiastic employees and a turnover of around €20M.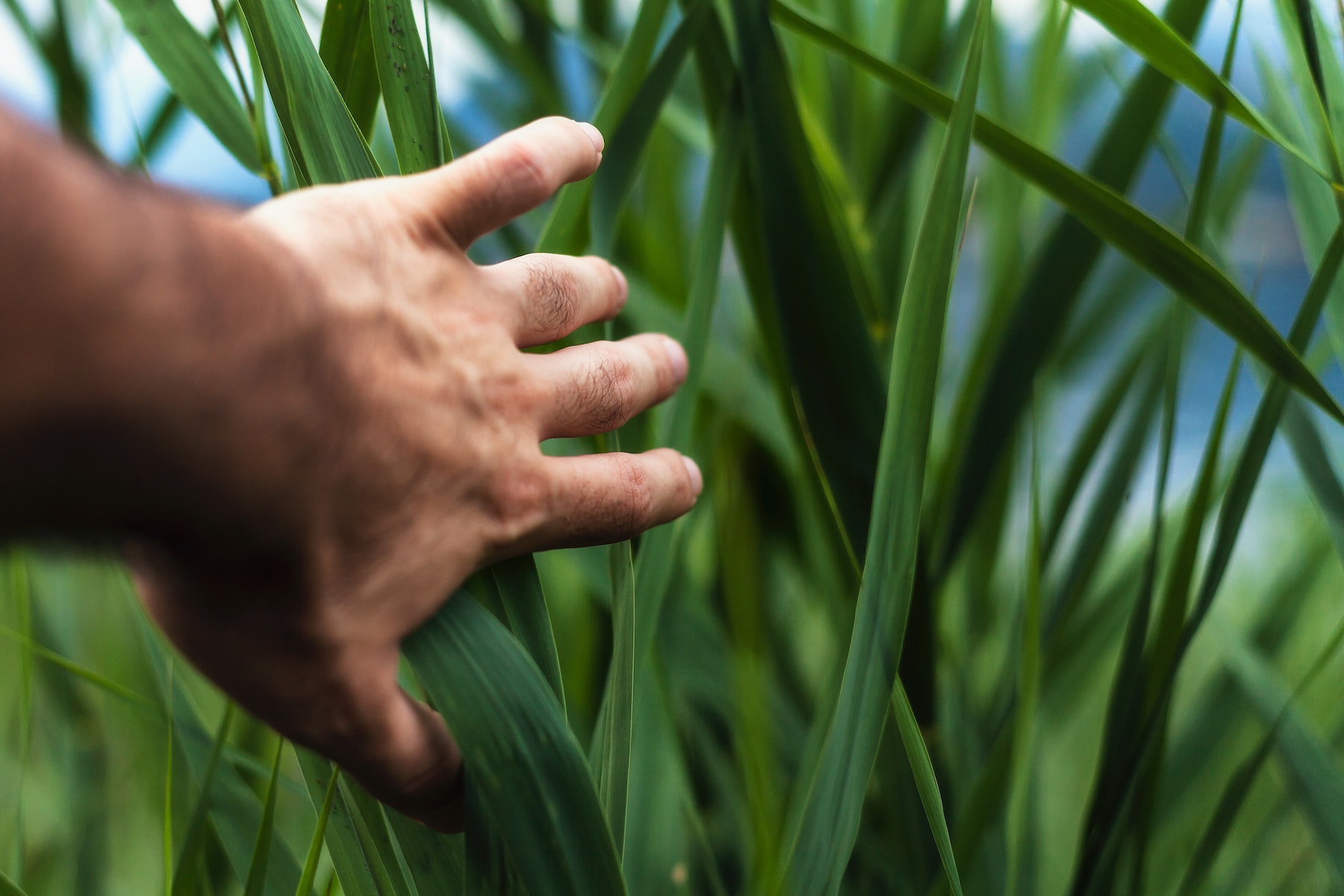 Our name, INVEJA, sums up our mission: inventing plant-based ingredients. INVEJA creates solutions from plant-based ingredients: lupin, wheat, millet, soy, quinoa, and other plant-based protein sources. And this for a wide range of applications: bakery, pastry, drinks, dairy substitutes, meat substitutes, fish, diet/sports food, cosmetics…
INVEJA is positioned as a leading player in the market. Our ambition is to help you develop products and solutions that are tailored to your needs.
Our name INVEJA sums up our missions: to invent plant-based ingredients and our know-how within the TERRENA cooperative group. We create solutions based on plant-derived ingredients and we are developing our expertise in the sector as part of the New Agriculture promoted by TERRENA.
INVEJA solutions based on food ingredients of plant origin (lupin, wheat, millet, soy, quinoa and other vegetable protein sources) are particularly used in bread/cake/pastry, beverages, dairy substitutes, meat/fish substitutes, dietetic/sportive food and cosmetics.
What we do
We propose to accompany you in choosing the best response to your needs, based on an offer of ingredients and solutions:

Vegetable ingredients from lupines and cereals

Nutri-functional solutions already prepared or developed to order

Controls, analyses and qualifications carried out by our laboratory and test bakery
This offer evolves and adapts as we explore new plant channels and new outlets thanks to our investments in R&D.
INVEJA tomorrow is what we will make of it together: teams of committed men and women, proud of their products, focused on you and your needs, attentive to markets and consumer trends, and driven by a spirit of innovation.
Our values
INVEJA shares common values with the TERRENA cooperative group: the desire to invent solutions for the future that guarantee product quality, traceability, and safety, while ensuring the protection of the environment and the well-being of our employees. Our method: to move forward together with your R&D, marketing, and production teams and to act as a link between the farmer, the industry, and the consumer. Innovation, proximity, reliability, and proactivity are our commitments.

Commitment & Solidarity

Respect & Consideration

Long-term value creation through innovation

Customer culture
Nothing would be possible without a very solid quality base anchored in our working methods: our three production sites have been FSSC22000 certified for many years and also display additional certifications: organic, kosher, Riskplaza, SKAL, NOP, GMP + and Valid IT.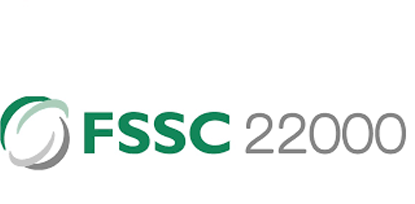 Our creation
Important dates
1753
Creation of Frank Food Products
1989
Creation of Lup'Ingrédients
1994
ORGANIC Certification of our lupin site
2009
Launch of Protilup 450
2011
Stabilization Unit at our Haute-Goulaine site
2012
Heat-treatment Unit at our Twello site
2013
2 FSSC 22000 certified sites
2014
Livrac and Lup'Ingredients rapprochement
2016
Inauguration of our new production site
2017
New mixing line at our Haute-Goulaine Site
2017
Takeover of Frank Food Products
2020
Heat-treatment Unit at our Martigné-Ferchaud site