The coral lentil flour gives the product a spreadable and firm texture: perfect on toast or bread!
Our recipe
Water – 39%
Red lentil flour – 20%
Tomato puree – 18%
Olive oil – 10.3%
Mixture of Provençal vegetables (tomato, courgette, aubergine, yellow pepper) – 8%
Black olive pieces – 3%
Salt – 0.7%
Herbes de Provence – 0.5%
Powdered garlic – 0.5%
Pepper – 0.05%
Our process
Mix together the dry ingredients, water and tomato puree at 80°C for 6 min ;
Add the oil and vegetables, mix again at 80°C for 2 min ;
Put into jars and sterilise for 1h30 at 80°C in a water bath.
List of ingredients
Water, Red lentil flour, Tomato puree, Olive oil, Roasted vegetables (Courgette, Aubergine, Yellow pepper), Black olives, Half-dried tomato, Salt, Herbes de Provence, Garlic, Pepper.
Other recipes that may interest you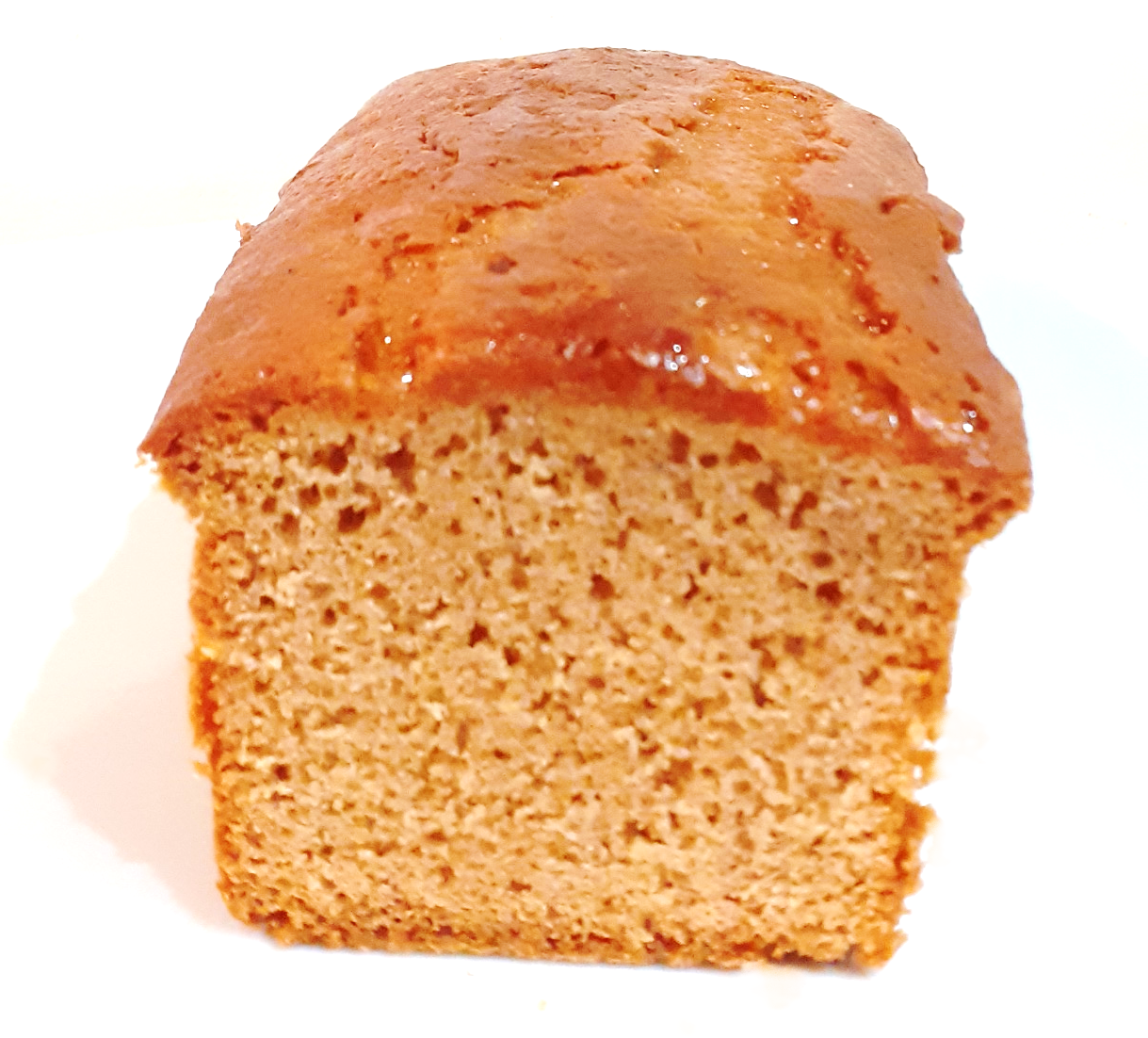 Gluten-Free Gingerbread
Rich in fibers (5.7g for 100g) / Source of proteins (12.1% of the TEI)

High Protein Chocolate Muesli
Textured proteins bring crunchiness to muesli. They allow an increase in proteins and fibres. Our…
View all our recipes