Adding toasted red bean flour to your burger will enhance its taste, giving it a light vegetable note!
Our recipe
Water – 49%
Wheat and green lentil textured proteins – 26.8%
Technological mix (including red bean flour) – 16.9% (including 5%)
Sunflower oil – 4.5%
Aromatic mix – 2.8%
Our process
Mix the textured proteins, technological mix and aromatic mix together ;
Add the water at 50°C and sunflower oil, mix for 3 min at medium speed ;
Let rest at 4°C for 30 min ;
Shape burgers of 60g each ;
Bake in a steam oven at 180°C for 10 min.
List of ingredients
Water, Textured proteins, Starches, Flours (including Red bean), Sunflower oil, Fibres, Inulin, Natural aroma, Garlic, Salt, Stabiliser: Methylcellulose.
Allergens: Gluten.
Other recipes that may interest you

Provençal Vegetable Spread with Red Lentil Flour
The coral lentil flour gives the product a spreadable and firm texture: perfect on toast…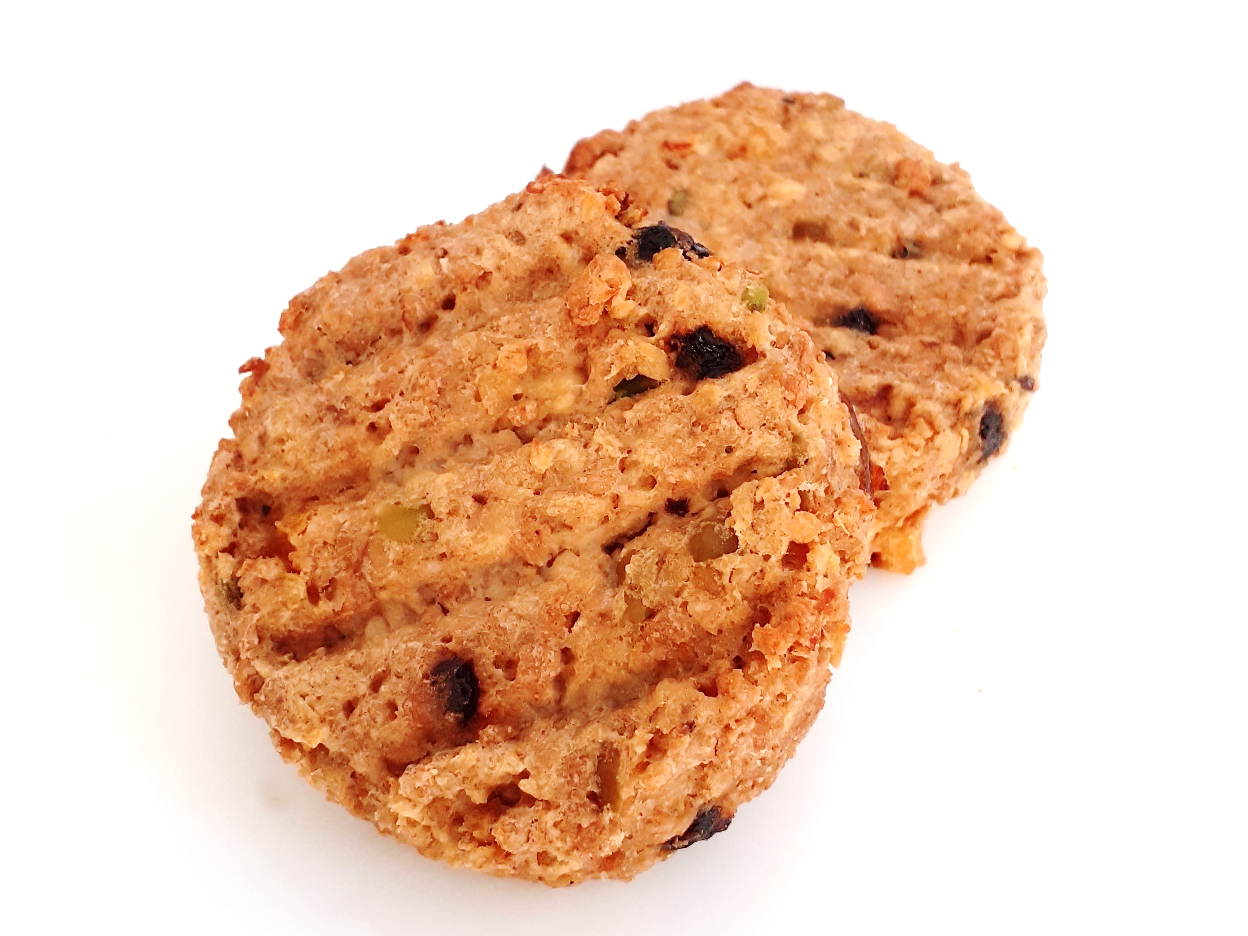 Tajine Plant-Based Burger
Rich in proteins / Source of fibres | Gluten-free version available
View all our recipes