Recipe adapted to the keto diet, source of proteins and fibres.
Our recipe
Whole eggs – 35%
Mascarpone – 23%
Unsalted butter – 23%
Lupin flour (FARILUP 500) – 10%
Almond powder – 6.7%
Stevia – 1.5%
Baking powder – 0.7%
Vanilla aroma – 0.1%
Our process
Mix all the ingredients together, except for the butter.
Melt the butter, add it to the preparation, and mix.
Cook the waffles in a buttered waffle iron for 3 minutes and 30 seconds.
List of ingredients
Whole eggs, Mascarpone, Unsalted butter, Lupin flour, Almond powder, Stevia, Baking powder (E450 and E500), Natural vanilla aroma.
Allergens: Eggs, Dairy, Lupin, Nuts.
Associated products
No associated products at the moment
Other recipes that may interest you

Toasted Quinoa & Toasted Germs Biscuits
The combination of toasted quinoa and our two toasted germs (wheat & corn) gives a…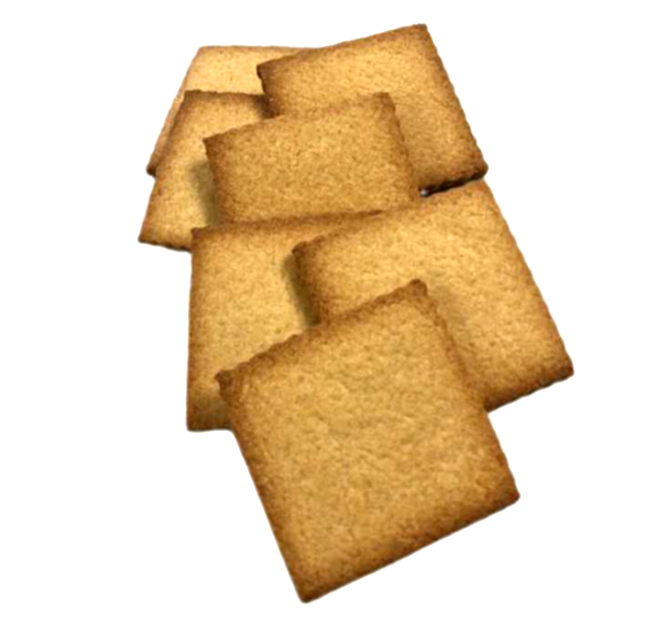 Gluten free biscuits
Substitution of part of the rice flour with lupin flour gives an attractive golden color…
View all our recipes