Soybean flour boosts the nutritionnal qualities of your financiers, particularly in fibres, and reinforces the taste of your pastry.
Our recipe
For 1 kg
Sugar : 246g
Water : 230g
Soft butter : 189g
Almond powder : 169g
Toasted soybean flour SUNSOY : 125g
Egg white powder : 30g
Baking powder : 8g
Vanilla flavouring powder : 3g
Our process
- Mix dry ingredients, water and melted butter for 5 minutes at medium speed.
- Pour into financial moulds by half.
- Bake for 20 minutes at 180°C.
List of ingredients
Sugar, butter, almond powder, soybean flour (12,5%), egg white powder, raising agent (E450, E500ii), vanilla flavouring
Allergens : milk, soy, eggs, nuts
Other recipes that may interest you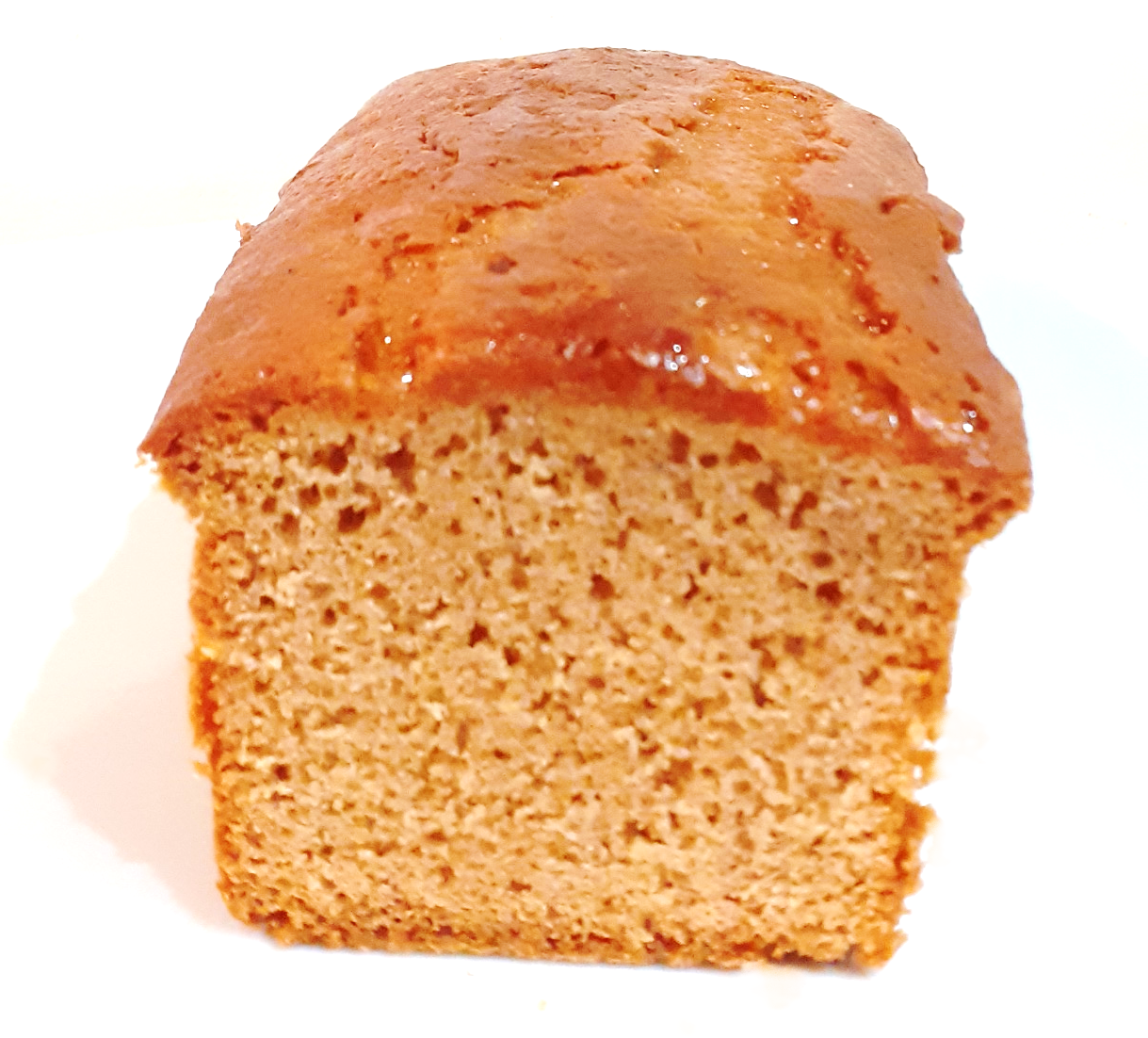 Gluten-Free Gingerbread
Rich in fibers (5.7g for 100g) / Source of proteins (12.1% of the TEI)
View all our recipes