-30% less fat / Yellower colouring / Better machinability of the dough
Our recipe
Wheat Flour (T55) – 44.4%
Water – 36.3%
Olive Oil – 7.1%
Standard Lupin Flour- 7.1%
Yeast – 4.1%
Salt – 1%
Our process
Mix the flours & salt.
Add the olive oil & yeast diluted in lukewarm water.
Knead for 10 min.
Let rise for at least 1 hour at 24°C.
Cooking: 20 minutes at 220°C.
List of ingredients
Wheat flour, Water, Olive oil, Lupine flour, Yeast, Salt
Allergens: Gluten, Lupin
Associated products
No associated products at the moment
Other recipes that may interest you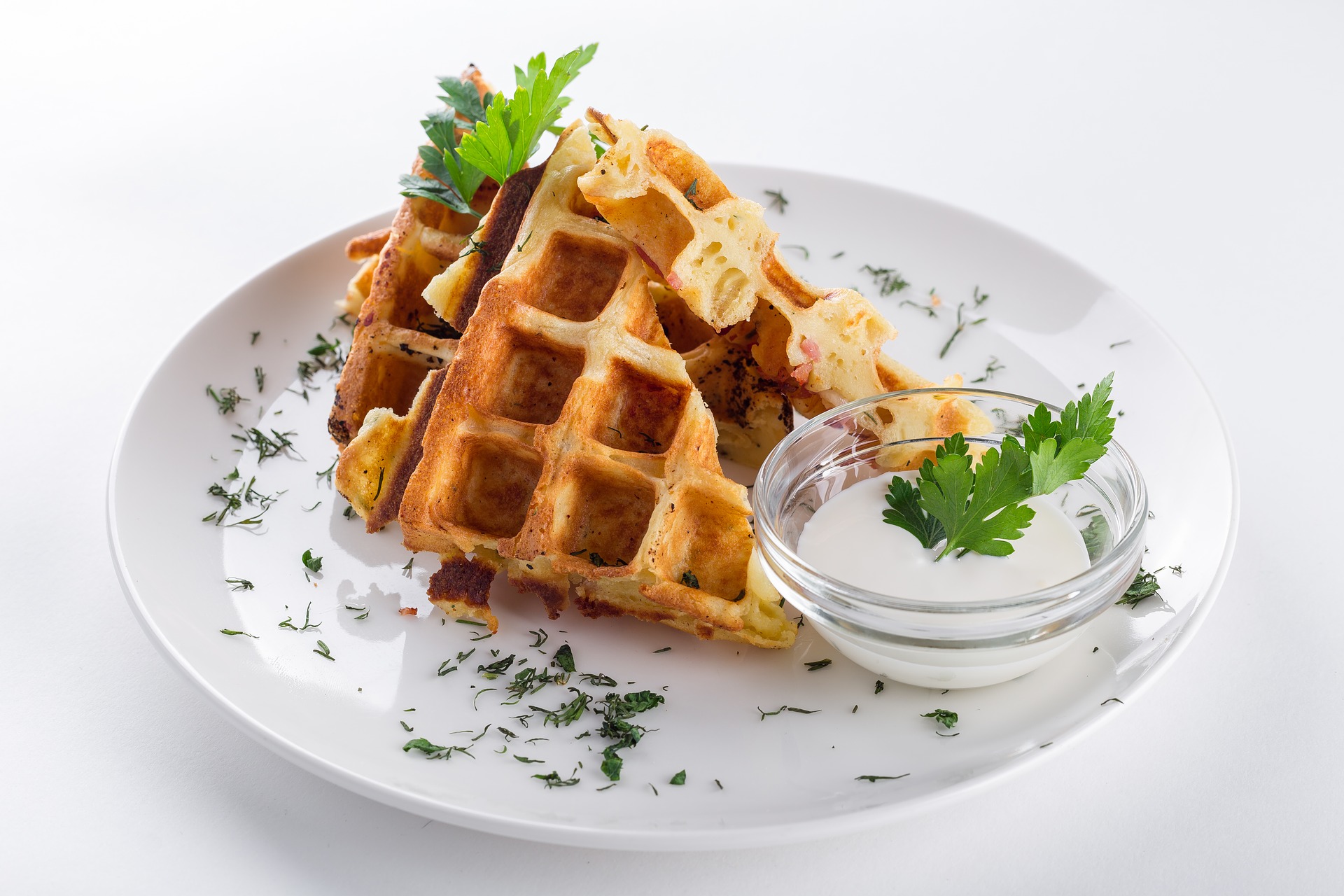 Salted Lupin Waffles with Tuna
Recipe adapted to the keto diet, rich in proteins and fibres.
View all our recipes