Our recipe
3 Sesame Burger Mix – 65.8%
Water – 32.9%
Yeast – 1.3%
Our process
Kneading (kneader oblique axis)
- 5 minutes in first speed / 14 minutes in second speed
- Temperature at the end of the kneading process: 27-29°C
Fermentation: 20 minutes
Sectioning: Loaves of 120g
Shaping: Ball
Relaxation: 20 minutes
Shaping: Flattened in a circle (10cm diameter)
Faffing: 2 hours at 24-25°C
Baking: 22 minutes at 220°C
List of ingredients
Wheat flour, Sesame seeds, Sugar, Rapeseed vegetable oil, Salt, Wheat gluten, Glucose syrup, Milk proteins, Natural aromas, Emulsifier: E472e, Corn flour, Bean flour.
Allergens: Gluten, Sesame
Associated products
No associated products at the moment
Other recipes that may interest you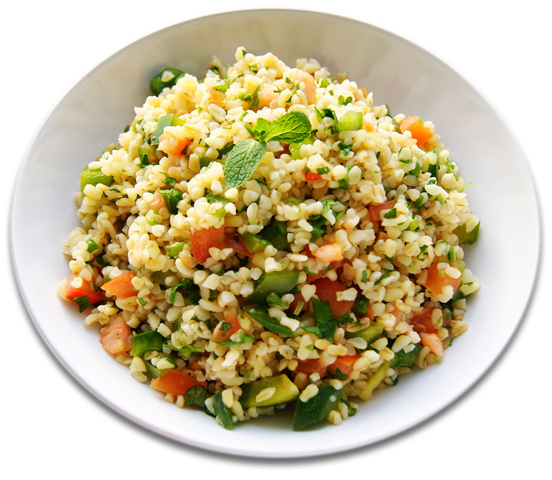 Tabbouleh with Crushed Chickpeas
The toasted version of crushed chickpeas gives a "yellow" colour to the tabbouleh.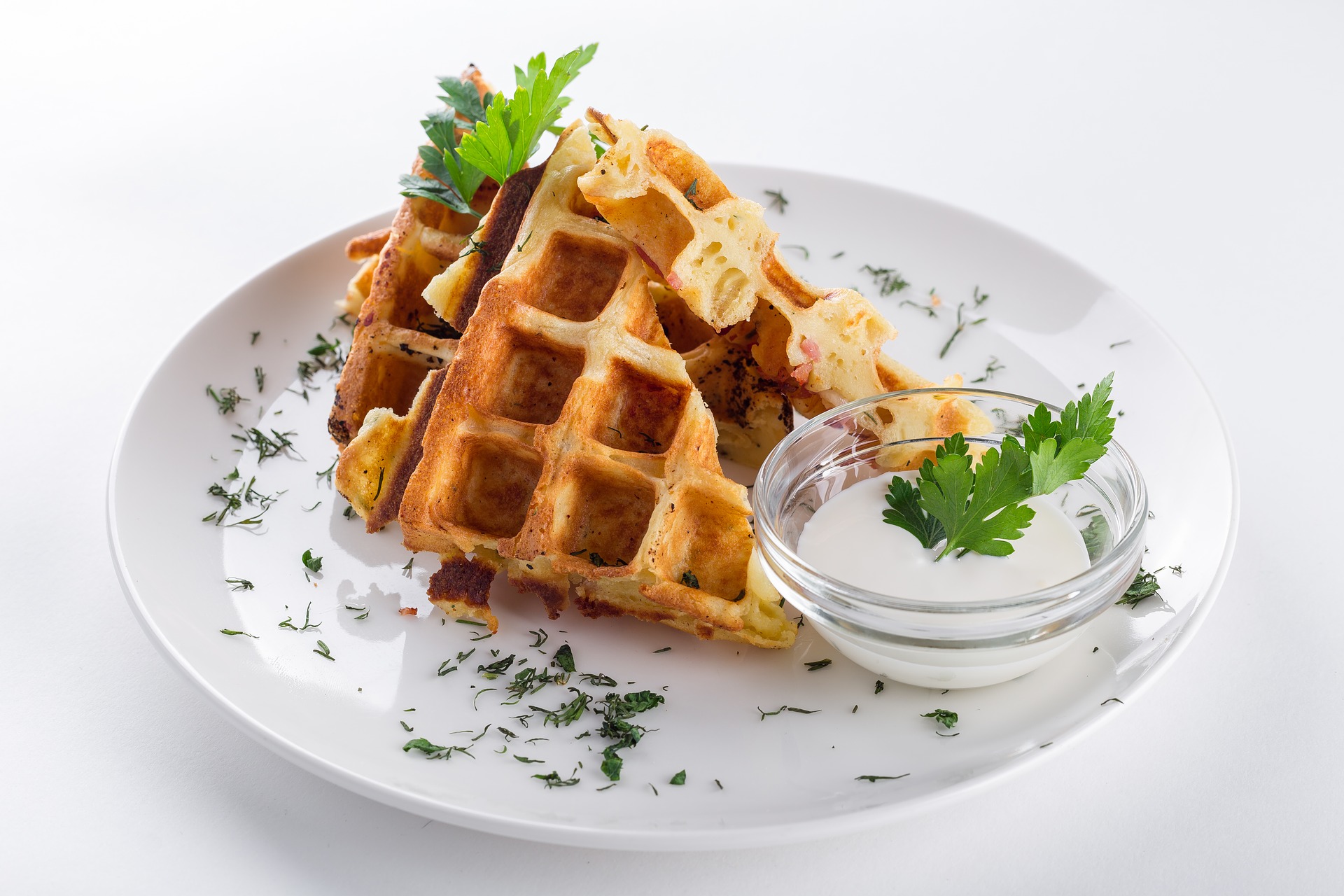 Salted Lupin Waffles with Tuna
Recipe adapted to the keto diet, rich in proteins and fibres.
View all our recipes