Our recipe
Grains Ciabatta Mix – 59,5%
Water – 39.3%
Yeast – 1.2%
Our process
Kneading (kneader oblique axis)
- 5 minutes in first speed / 6 minutes in second speed
- Temperature at the end of the kneading process: 24-26°C
Fermentation: 10 minutes
Sectioning: Loaves of 100g
Shaping: Ball
Relaxation: 10 minutes
Shaping: Bagel shape
Faffing: 45 minutes at 24-25°C
Scalding: Boil (water + honey) for 1 minute for each side at 100°C then blockage for 15 minutes at 4°C
Baking: 15 minutes at 240°C
List of ingredients
Wheat flour, Water, Seeds 8% (Chia, Brown flax, Yellow flax), Olive oil (2.5%), Sugar, Milk Powder & Protein, Yeast, Salt, Wheat gluten, Glucose syrup, Natural aroma, Anti-oxidant: ascorbic acid.
Allergens: Gluten, Dairy
Associated products
No associated products at the moment
Other recipes that may interest you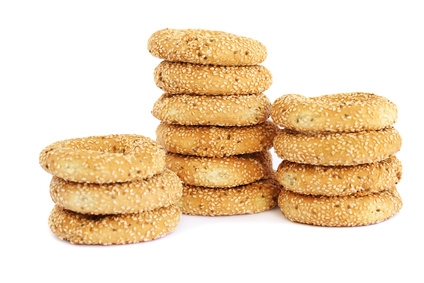 Sesame & Lupin Flakes Biscuits
Source of fibers and omega 3 / Rich in proteins, iron, magnesium, phosphorus, and zinc
Chickpea flour gnocchis
Chickpea flour brings taste, color and proteins and fibres to your gnocchis.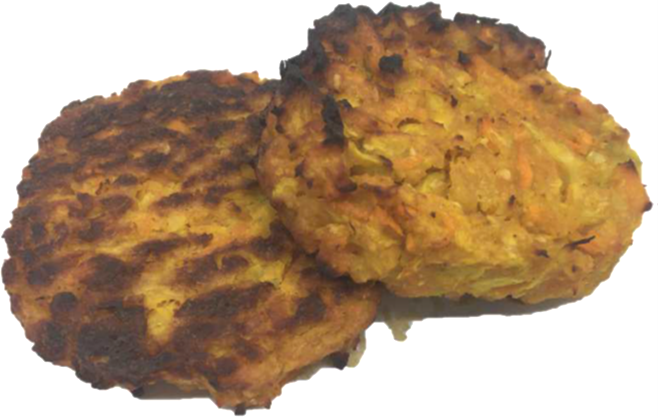 Vegetable patties with soybean flour
Soybean flour enrichies vegetable patties in proteins and fibres.
View all our recipes