Our recipe
Irresistible Bread Flour – 60.3%
Water – 36.2%
Lukewarm water during mixing – 2.4%
Salt – 1.1%
+ Fermented dough – 6% (optional)
Our process
- Autolysis: 12-18h at room temperature (cover the dough)
- Kneading:
- First mixing (speed 1) : 4-6 min (spiral) - 6-8 min (oblique)
- Second mixing (speed 2) : 1-2 min (spiral) - 2-4 min (oblique)
- Mixing in speed 1: 1-3 min (spirale) - 2-4 min (oblique)
- First Fermentation: 1h-1h30 with fold depending on the force
- Weighing: 340g dough pieces with a slightly oval form
- Second Fermenation: 15-20 min
- Shaping: Baguette of 60-65 cm with flouring of the bread
- Cooking time: 22 min at 260°C
List of ingredients
Wheat flour, Water, Dehydrated and deactivated rye sourdough, Wheat gluten, Roasted rye flour, Roasted buckwheat flour, Deactivated yeast, Baker's yeast, Salt.
Allergens: Gluten.
Associated products
No associated products at the moment
Other recipes that may interest you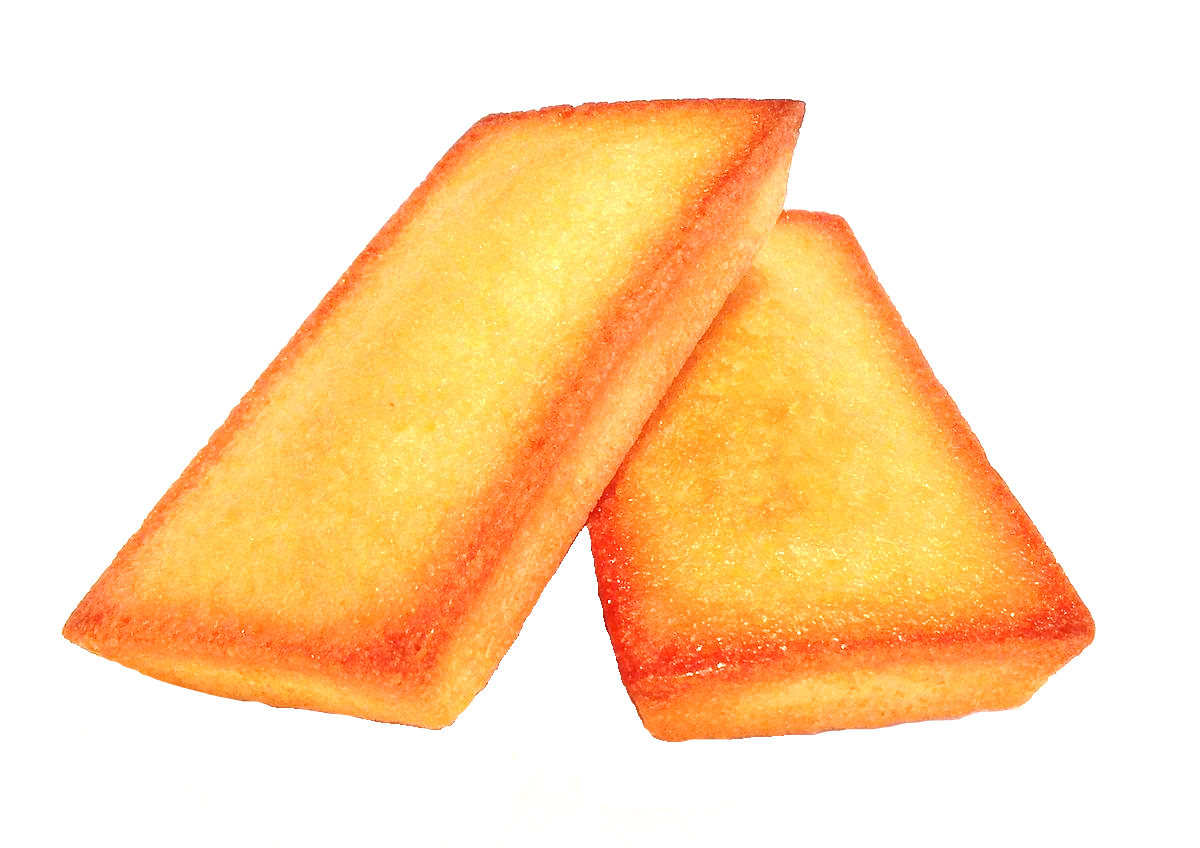 Soybean flour financiers
Soybean flour boosts the nutritionnal qualities of your financiers, particularly in fibres, and reinforces the…

Toasted Chickpea Flakes Biscuits
Toasted chickpea flakes add flavour and crispness to the biscuits.
View all our recipes