Source of proteins / Source of fibres
Our recipe
Organic Ready-to-use Mix – 35.2%
Organic Vegetables – 23.8%
Water – 19.2%
Organic Cheese – 16.3%
Organic Sunflower oil – 5.5%
Our process
Stir together the mix with water, oil & vegetables
Add the cheese at the end of the mixing process
Shape the galettes (60g)
Coat in organic batter mix & organic breadcrumbs
Fry in organic olive oil for 35 seconds at 185°C
Bake in a steam oven for 7 minutes at 180°C
List of ingredients
Wheat flour, Vegetables, Water, Cheese, Sunflower oil, ONions, Powdered egg white, Starch, Vegetable fibres, Salt, Yeast, Herbs & aromatics, Spices.
Allergens: Gluten, Eggs, Dairy, Soya
Associated products
No associated products at the moment
Other recipes that may interest you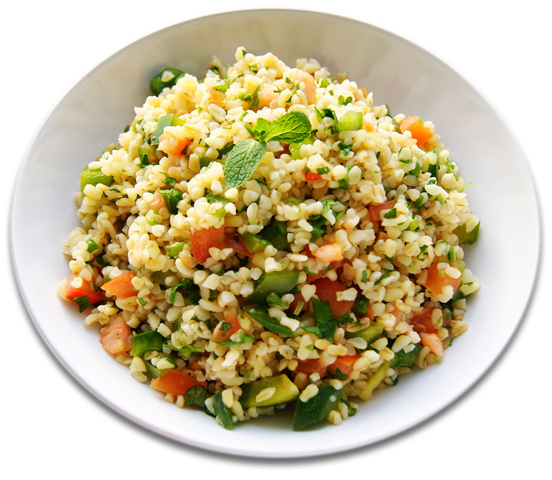 Tabbouleh with Crushed Chickpeas
The toasted version of crushed chickpeas gives a "yellow" colour to the tabbouleh.
High protein vegan gnocchi
FRALU-CON brings a nice yellox color and makes the gnocchi soft.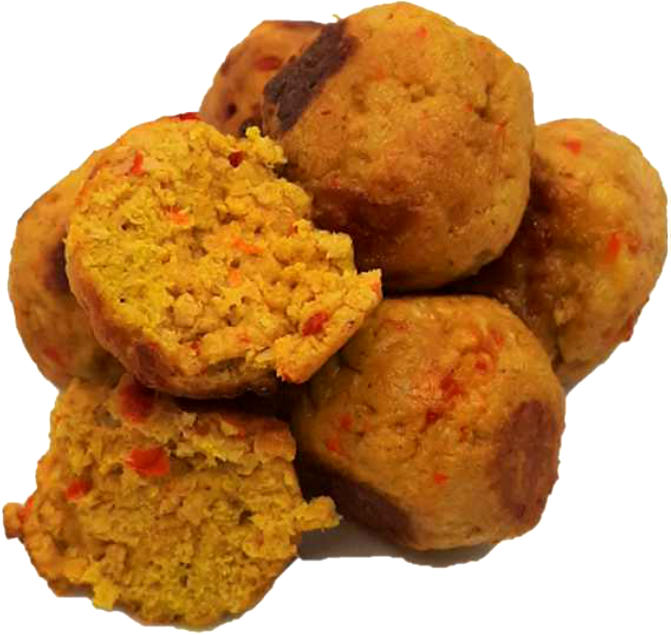 Hybrid balls curry coconut chicken with wheat and red lentil
Rich in proteins and source of fibres
View all our recipes