Rich in proteins Source of fibres
Our recipe
For 1kg of dehydrated mash (5kg of instant mash):
Potato flakes – 65%
Standard lupin flour – 17%
TT-T white bean flour – 17%
Salt – 1%
Water – 50%
Semi-skimmed milk – 50%
Our process
Mix the dry mix with the heated liquids at 100°C with a whisk until the dry ingredients are completely dissolved.
Allow to stand at room temperature for 2 minutes.
List of ingredients
Milk, Water, Potato flakes (Potato, Emulsifying: Mono- and Diglycerides of fatty acids, Aromas, Spices, Antioxidant: Rosemary extract), Lupin flour, White bean flour, Salt.
Allergens: Dairy, Lupin.
Associated products
No associated products at the moment
Other recipes that may interest you

Beef Burger 75%
Rich in proteins, zinc & vitamin B12 | Source of fibres, iron, phosphorus & selenium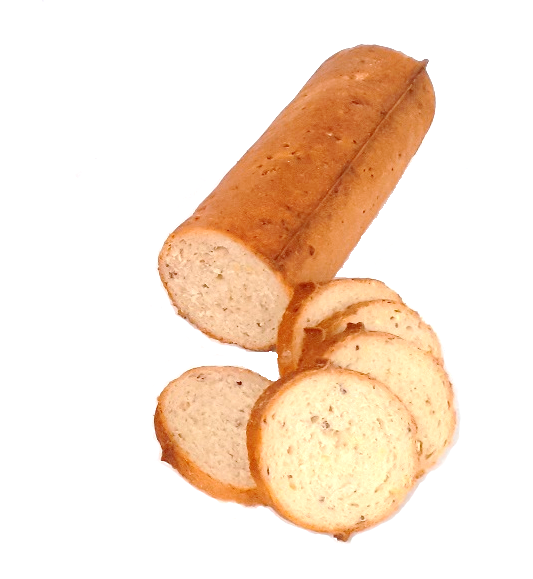 Sandwich Bread with Red Lentil, Chickpea & Quinoa Flours
Source of proteins and fibres
View all our recipes