A smooth and creamy chocolate dessert.
Our recipe
Water – 82.5%
Sugar – 4%
Red bean flour – 3%
Oat flakes flour – 3%
Quinoa flour – 3%
40% dark chocolate – 3%
Cocoa – 1%
Inulin (Chicory) – 0.5%
Our process
Mix the dry ingredients in the water ;
Heat at 90°C for 2 min ;
Pour into jars and refrigerate.
List of ingredients
Water, Sugar, Red bean flour, Oat flour, Quinoa flour, Dark chocolate (Cocoa paste, Sugar, Cocoa butter, Sunflower lecithin), Cocoa, Inulin.
Other recipes that may interest you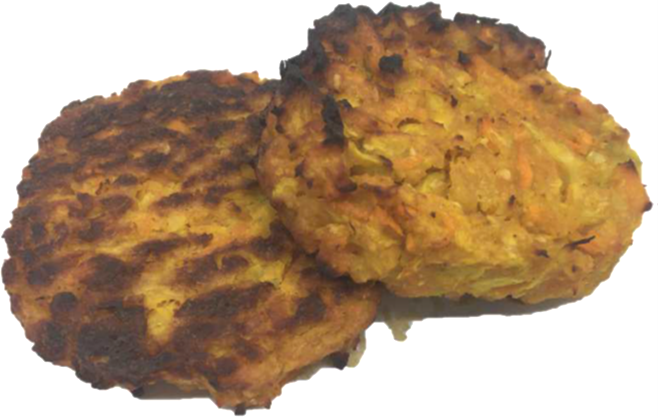 Vegetable patties with soybean flour
Soybean flour enrichies vegetable patties in proteins and fibres.
View all our recipes