Source of proteins and fibres
Our recipe
Solognot Bread Flour – 57.1%
Water – 41.7%
Yeast – 1.2%
Our process
- Kneading :
- First mixing (speed 1) : 3 min (oblique or spiral)
- Second mixing (speed 2): 7-8 min (oblique or spiral)
- Temperature of the dough: 23-24°C
- First fermentation: 30 min
- Weighing: 350g dough pieces with a slightly round form
- Second fermentation: 15 min
- Shaping: Ball
- Proofing: 45-60 min
- Cooking time: 35-45 min at 250°C (with a lot of steam)
List of ingredients
Wheat flour, Water, Rye flour, Seeds (Sunflower, Flax, Sesame), Devitalised rye sourdough, Salt, Baker's yeast, Dextrose, Soy grits, Wheat gluten, Roasted and malted wheat flour, Thickener: E466, Wheat fibres, Emulsifier: E472e, Roasted and malted barley flour, Acidifier: E330, Wheat malt, Antioxidant: E300.
Allergens: Gluten.
Associated products
No associated products at the moment
Other recipes that may interest you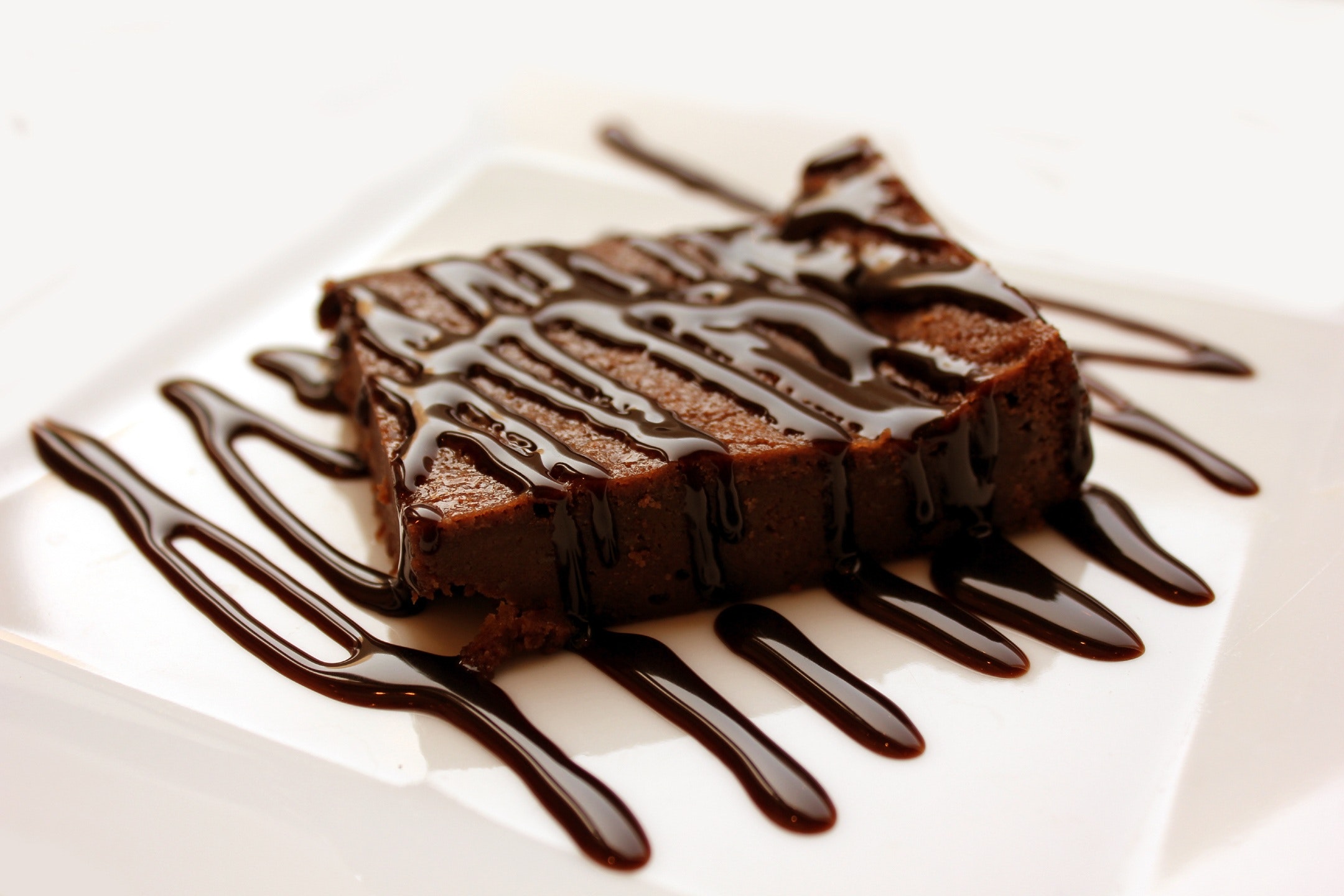 Lupin Flakes Brownie
-30% less butter / Substitution of 65% of hazelnuts by lupin flakes / Rich in…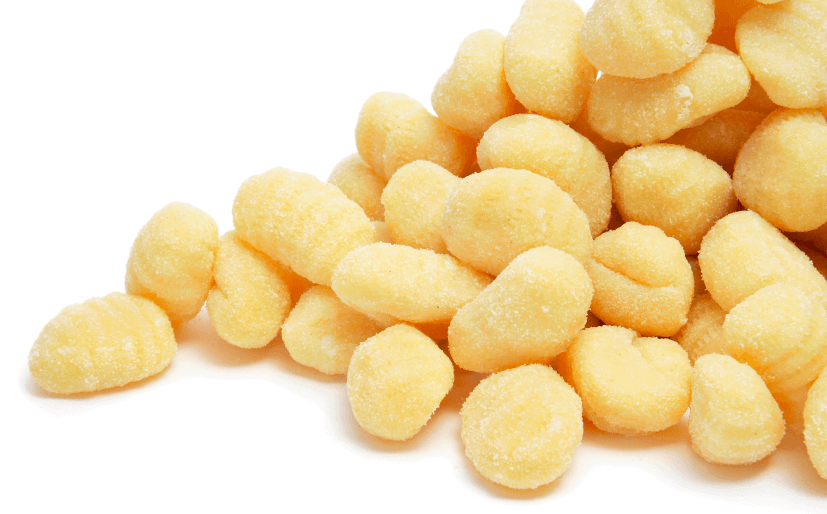 High protein vegan gnocchi
FRALU-CON brings a nice yellox color and makes the gnocchi soft.
View all our recipes