No eggs Rich in fibres (8.6g for 100g) Source of proteins (14.2% of TEI)
Our recipe
Wheat flour – 46.3%
Margarine – 25.1%
Sugar – 14.1%
Toasted whole lupine flour – 4%
Salt – 0.4%
Water – 10%
Our process
Mix together the dry ingredients, vanilla-flavoured water & fat.
Spread the dough & cut the biscuits.
Baking: 20 minutes at 220°C.
Gluten-free variation: Replace the wheat flour by buckwheat flour.
List of ingredients
Wheat flour, Margarine, Sugar, Lupine flour, Salt, Water.
Allergens: Gluten, Lupine
Associated products
No associated products at the moment
Other recipes that may interest you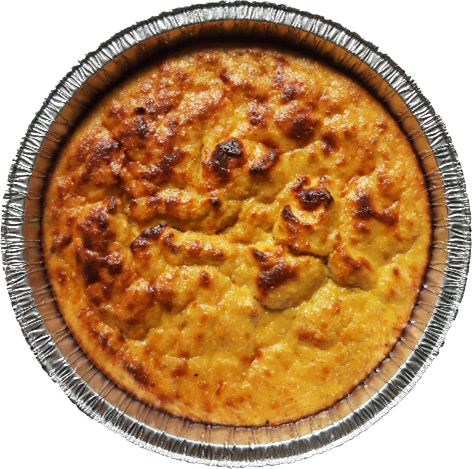 Tuna & Ricotta Flan
Recipe adapted to the keto diet, rich in proteins and in fibers.
View all our recipes