No eggs / Rich in fibres (8.6g for 100g) / Source of proteins (14.2% of TEI)
Our recipe
Wheat flour – 46.3%
Margarine – 25.1%
Sugar – 14.1%
Toasted whole lupin flour – 4%
Salt – 0.4%
Water – 10%
Our process
Mix together the dry ingredients, vanilla-flavoured water & fat.
Spread the dough & cut the biscuits.
Baking: 20 minutes at 220°C.
Gluten-free variation: Replace the wheat flour by buckwheat flour.
List of ingredients
Wheat flour, Margarine, Sugar, Lupin flour, Salt, Water.
Allergens: Gluten, Lupin
Associated products
No associated products at the moment
Other recipes that may interest you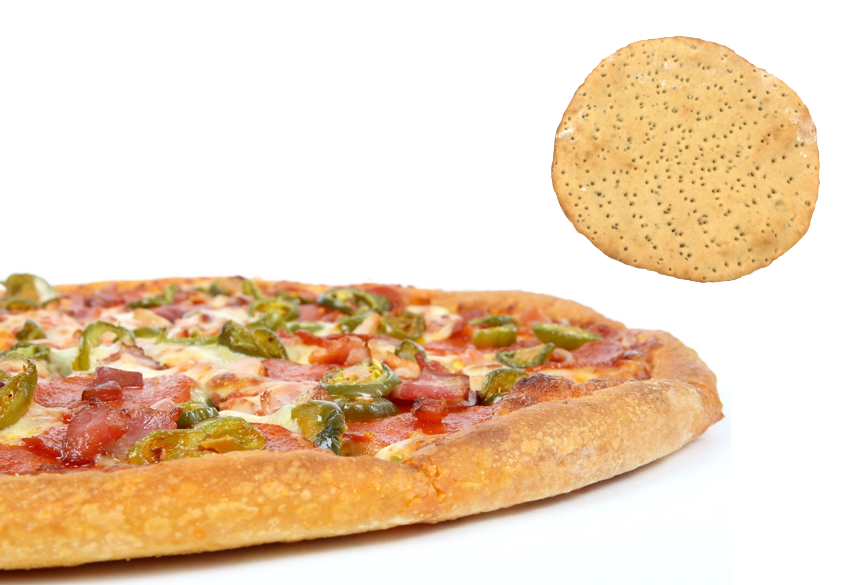 Pizza dough with chickpea, red lentil and hemp
High in fibres, source of proteins, phosphorus and iron

Egg-Free Chocolate Cake
Replacement of the egg (24.5% of the dough) by an Easy Mix Egg Substitute +…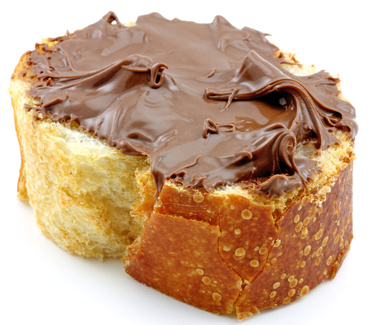 Protein chocolate spread
The addition of FRALU-CON is interesting to enrich the spread nutritionally.
View all our recipes