Source of proteins and fibres
Our recipe
Plant-based breaded mix – 32.5%
Water – 25%
Frozen sweet potato – 17%
Mozzarella – 15%
Sunflower oil – 5.9%
Breadcrumbs – 4.6%
Our process
Mix the mix, sweet potato and mozzarella cubes, water and oil together until having a consistent dough ;
Shape the burgers (60g) ;
Fry for 30 seconds at 180°C ;
Bake in a steam oven for 15 min at 180°C.
List of ingredients
Vegetables, Water, Cow's cheese, Wheat flour, Milk proteins, Starch, Vegetable oil, Methylcellulose, Fibres, Aromatic plants, Spices.
Allergens: Dairy, Gluten.
Associated products
No associated products at the moment
Other recipes that may interest you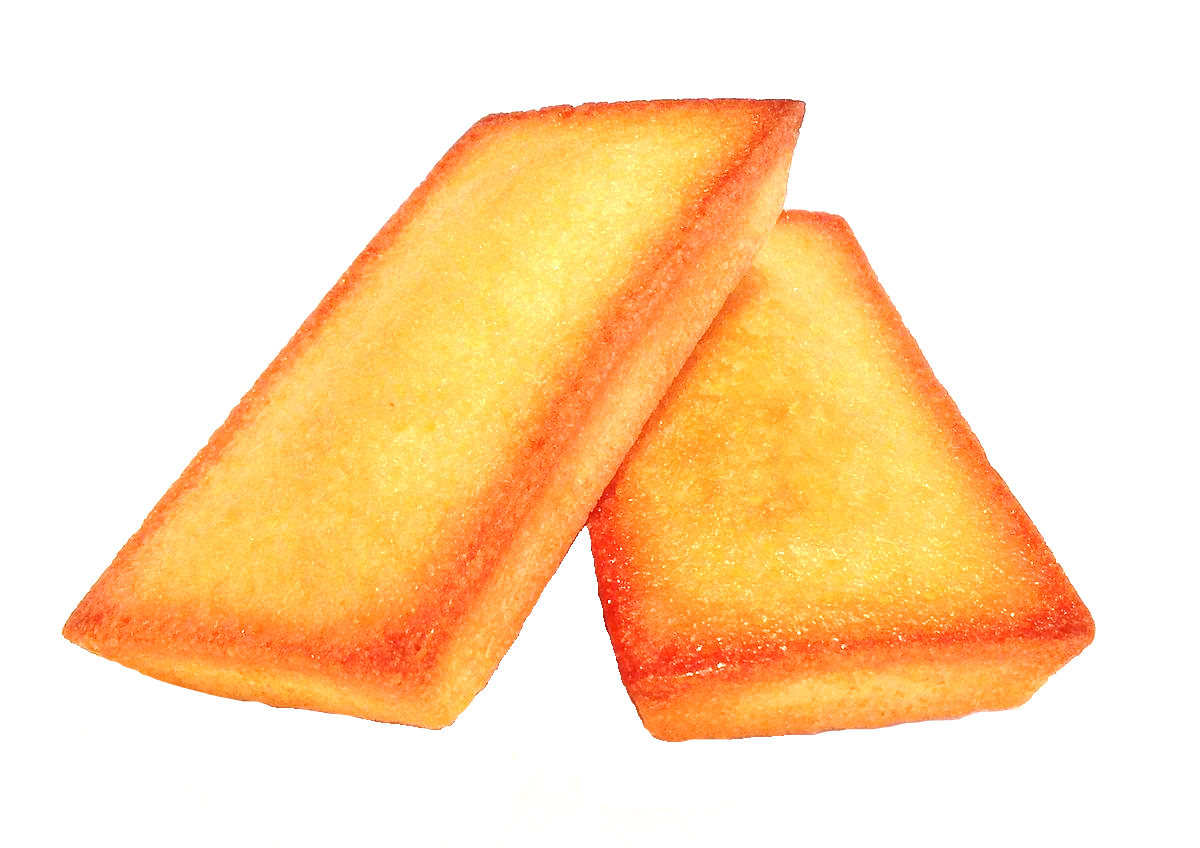 Red Lentil Financiers
In addition to boosting the nutritional qualities of your financier, red lentil flour reinforces the…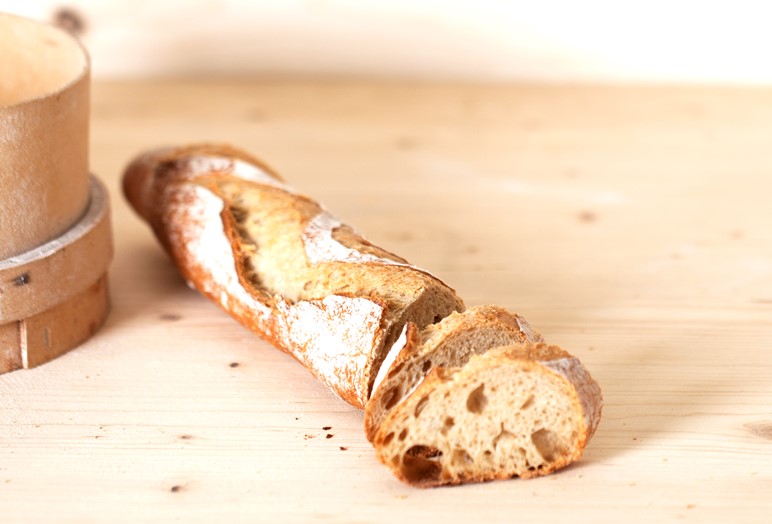 Gourmet Baguette
Our wheat flour is the result of traced and milled wheat produced according to strict…
View all our recipes