Our recipe
Organic Multicereal Cake Mix – 53.8%
Organic unsalted butter – 23.1%
Organic eggs – 23.1%
Our process
Melt the butter
Add the eggs & mix
Mix well until having a homogeneous dough
Pour it into greased baking tins (300g of dough per baking tin)
Bake for 30 minutes at 180°C
List of ingredients
Blond cane sugar, Butter, Eggs, Wheat flour, Oats flour, Oats flakes, Rye flour, Baking powder, Guérande salt.
Allergens: Gluten, Eggs, Dairy.
Associated products
No associated products at the moment
Other recipes that may interest you

Cocktail Sauce
In sauces, legume flours play their emulsifying role while thickening the preparation and improving the…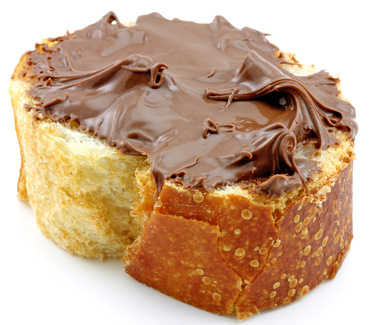 Soybean flour spreading paste
Soybean flour enriches your spreading paste in proteins, fibres and iron.
View all our recipes