In sauces, legume flours play their emulsifying role while thickening the preparation and improving the nutritional aspect. Source of fibres.
Our recipe
Sunflower oil – 45.5%
Water – 16.8%
Ketchup – 13.4%
Lupin protein concentrate – 6%
Red bean flour – 6%
Mustard – 5.9%
Vinegar – 2.5%
Double tomato concentrate – 1.6%
Wheat fibres – 0.9%
Salt – 0.8%
Inulin – 0.5%
Pepper – 0.05%
Chilli powder – 0.05%
Our process
Mix the dry ingredients, water and mustard together ;
Add the oil ;
Add the vinegar, ketchup and tomato concentrate and mix until the mixture is homogeneous.
List of ingredients
Sunflower oil, Ketchup (Tomatoes, Sugar, Alcool vinegar, Salt, Natural aromas, Spices), Water, Lupin protein concentrate, Red bean flour, Mustard (Water, Mustard seeds, Alcool vinegar, Salt, Acidifier: Citric acid, Conservator: Sulphite), Wine vinegar (Sulphites), Tomato concentrate, Wheat fibres, Salt, Inulin, Pepper, Chilli.
Allergens: Lupin, Mustard, Gluten, Sulphite.
Other recipes that may interest you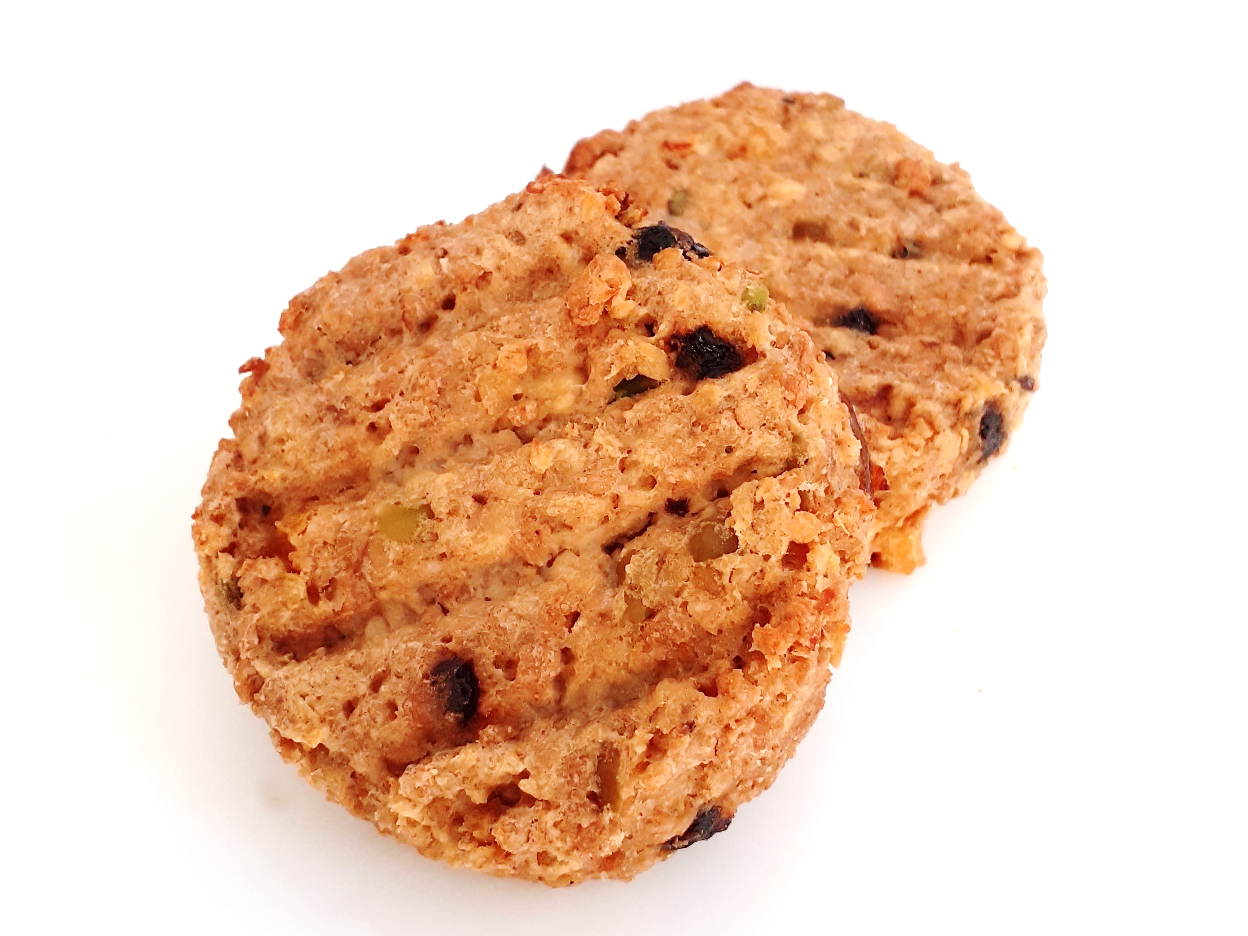 Tajine Plant-Based Burger
Rich in proteins / Source of fibres | Gluten-free version available

Raw Vegetable Mince
Perfect for stuffed tomatoes, shepherd's pie, lasagna, chilli con carne, etc. Rich in proteins and…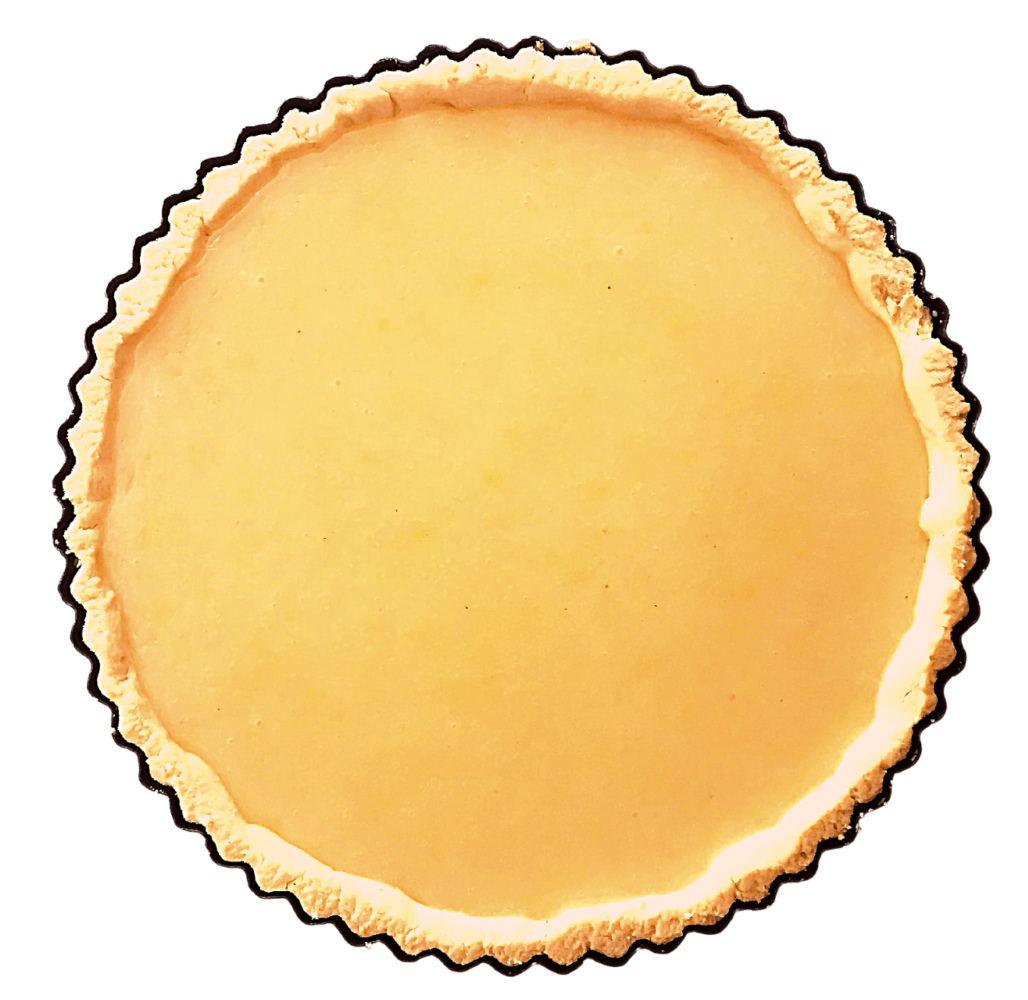 Shortcrust pastry with white bean flour
White bean flour provides fibres and proteins enrichment.
View all our recipes