Chickpea flour brings taste, color and proteins and fibres to your gnocchis.
Our recipe
For 1 kg
Mashed potatoes : 604g
Wheat flour : 228g
Toasted chickpea flour TT-T : 150g
Egg yolk : 16g
Salt : 2g
Our process
- Mix dry ingredients (flours and salt).
- Mix mashed potatoes and egg yolk.
- Incorporate little by little dry ingredients.
- Form gnocchis (thickness about 1 cm).
- Poach them for 2-3 minutes in boiling water.
- Brown gnocchis in a pan witch butter.
List of ingredients
Potato, wheat flour, chickpea flour (15%), egg yolk, salt.
Allergens : egg, gluten
Other recipes that may interest you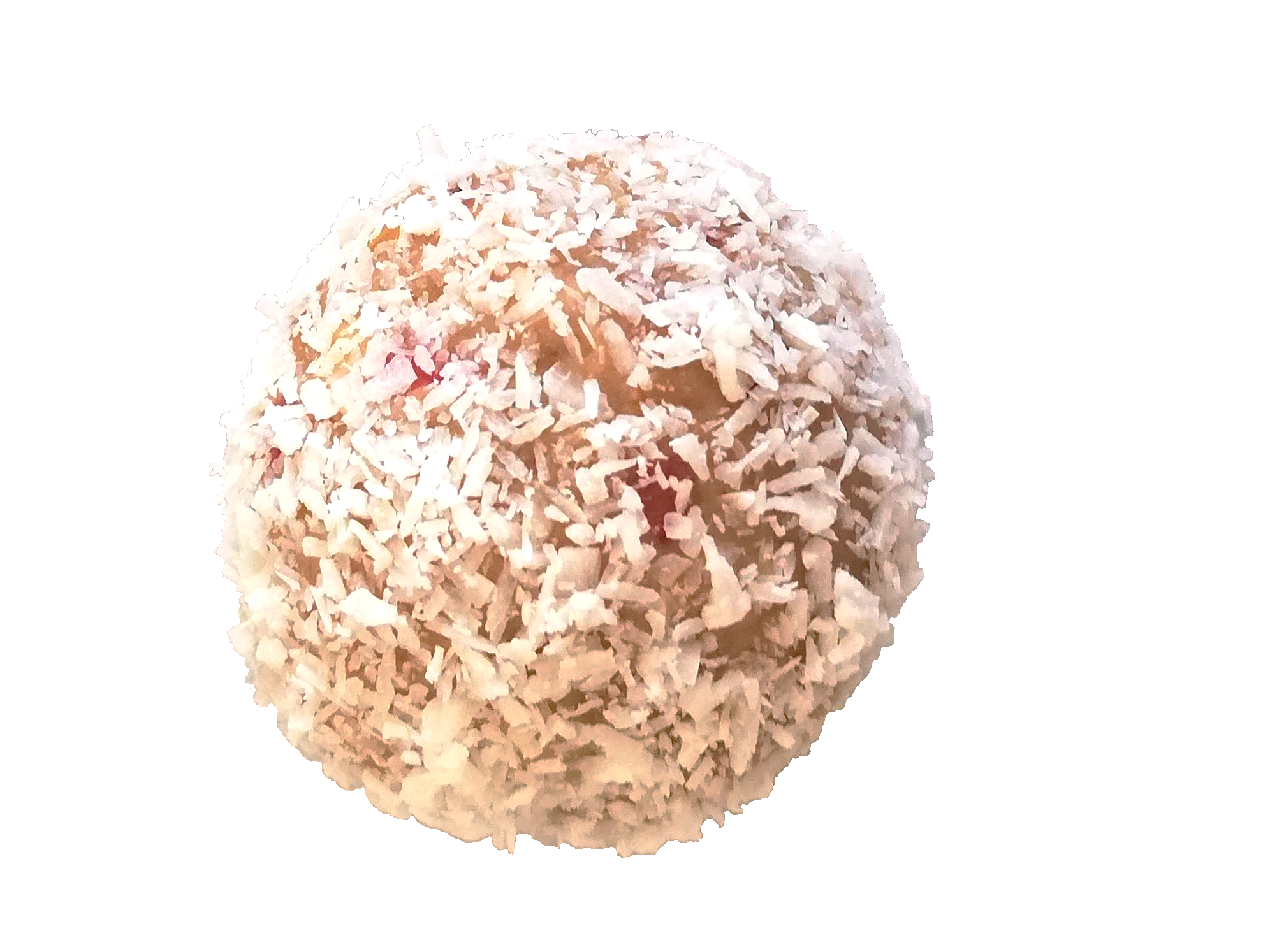 Nutriballs – Peanut Butter, Apples, Dates & Lupin Flakes
Source of proteins / Rich in fibres

Chocolate Filling
-30% less milk -30% less fat Improved nutritional & organoleptic (taste & texture) profiles Better…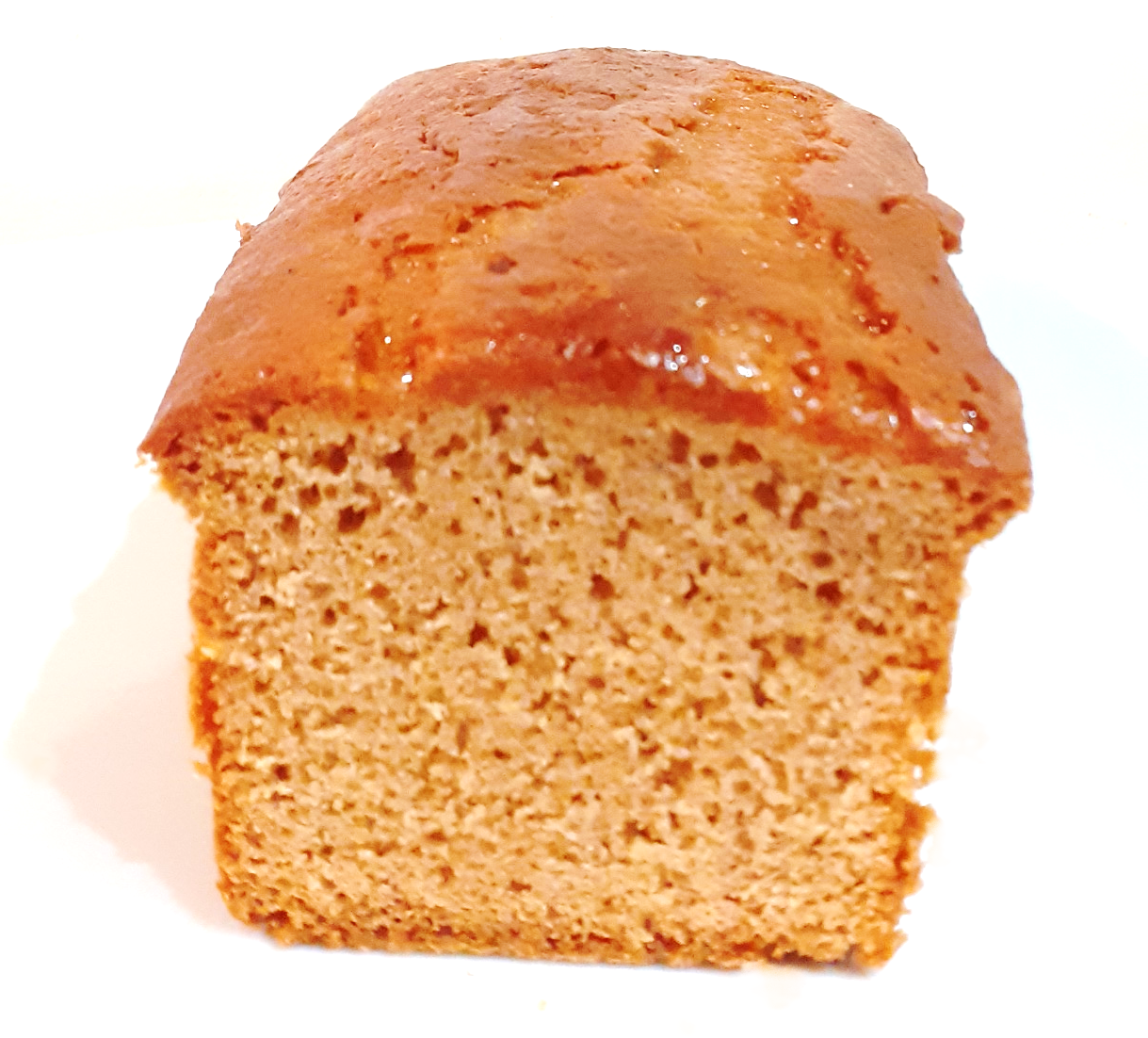 Gluten-Free Gingerbread
Rich in fibers (5.7g for 100g) / Source of proteins (12.1% of the TEI)
View all our recipes