Fava bean and strawberries are a perfect match and give the dessert a discreet and fruity vegetable taste.
Our recipe
Water – 68.7%
Strawberry coulis – 13.1%
Sugar – 5.6%
Frozen strawberries – 4.7%
Quinoa flour – 3.7%
Fava bean flour – 3.7%
Waxy rice starch – 0.5%
Our process
Mix the dry ingredients in water ;
Heat to 90°C for 2 min ;
Let it cool ;
Add the coulis and fruit pieces ;
Pour into jars and refrigerate.
List of ingredients
Water, Strawberry coulis (Strawberry, Sugar), Sugar, Strawberry, Quinoa flour, Fava bean flour, Rice starch.
Associated products
No associated products at the moment
Other recipes that may interest you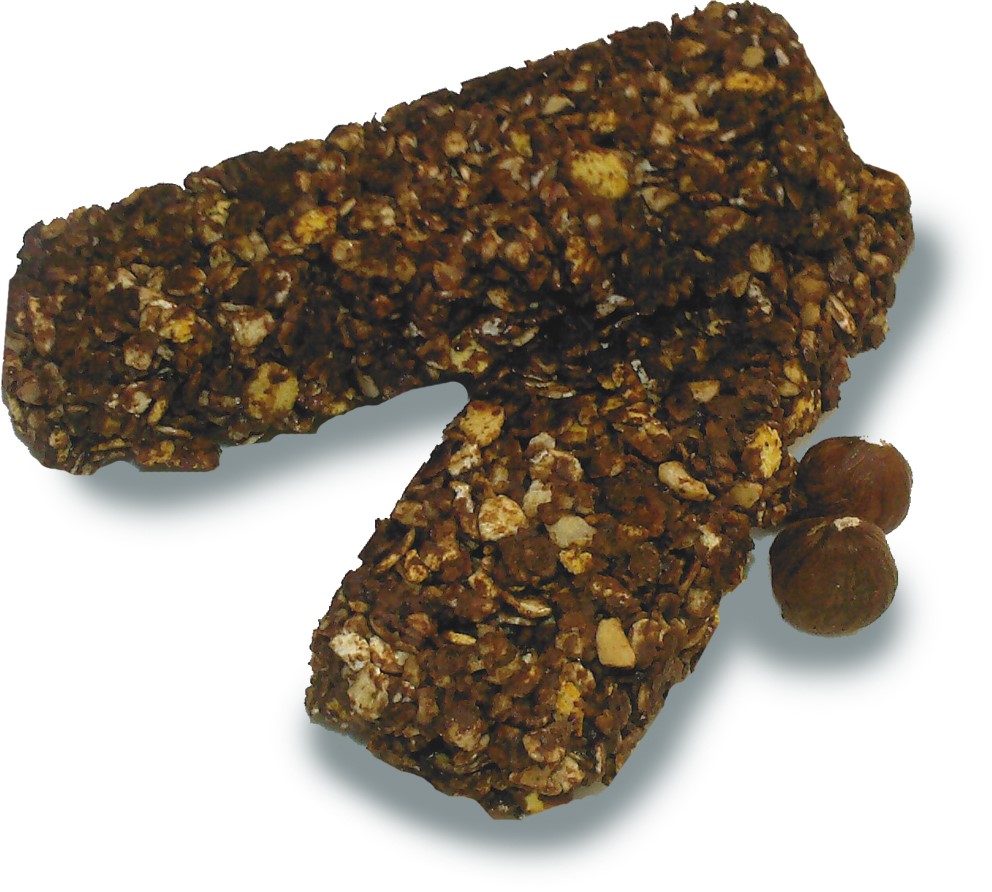 Chocolate, Hazelnut & Lupin Flakes Cereal Bar
Rich in fibres, potassium, magnesium, iron, manganese, zinc & phosphorus / Source of proteins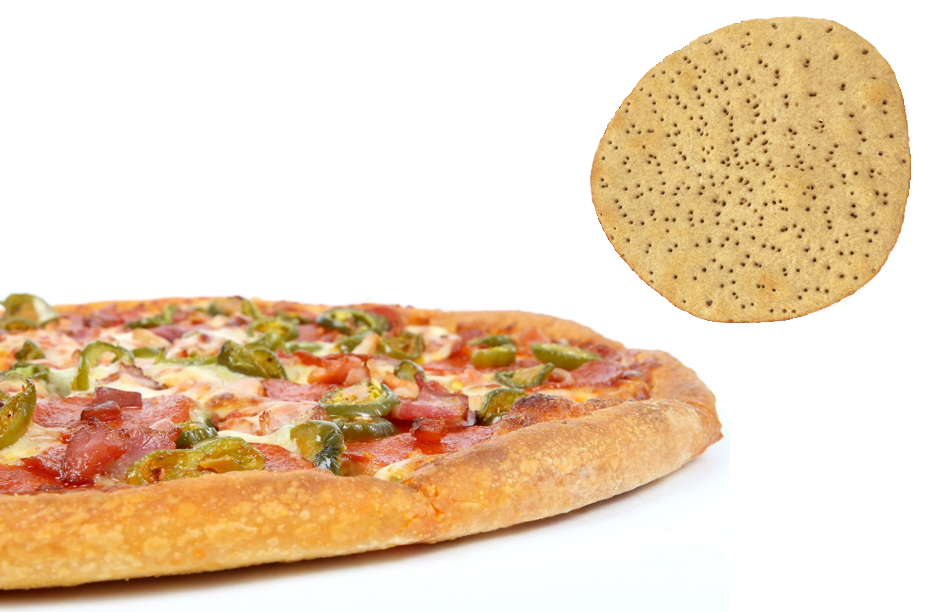 Pizza dough with red bean, chickpea and quinoa
High in fibres, source of proteins, phosphorus and iron.
View all our recipes