Our recipe
T45 wheat flour – 31.7%
Sugar – 19.8%
Butter – 19.8%
Water – 9.9%
Oat flakes flour – 8%
Flav-R Grain D10 – 5%
Flav-R Grain D20 – 5%
Baking powder – 0.6%
Salt – 0.2%
Our process
Mix the butter & sugar for 2 minutes.
Incorporate the water.
Add the dry ingredients and mix for 1 minute.
Let the dough rest for 30 minutes at 4°C.
Roll the dough to an 8mm thickness and make 6cm sides biscuits.
Let the biscuits rest for 1 hour at 4°C, brush with egg wash.
Baking: 15 minutes ) 170°C.
List of ingredients
Wheat flour, Butter, Sugar, Oat flour, Toasted corn germ, Egg, Rising agent (E450, E500), Salt.
Allergens: Gluten, Dairy, Egg.
Associated products
No associated products at the moment
Other recipes that may interest you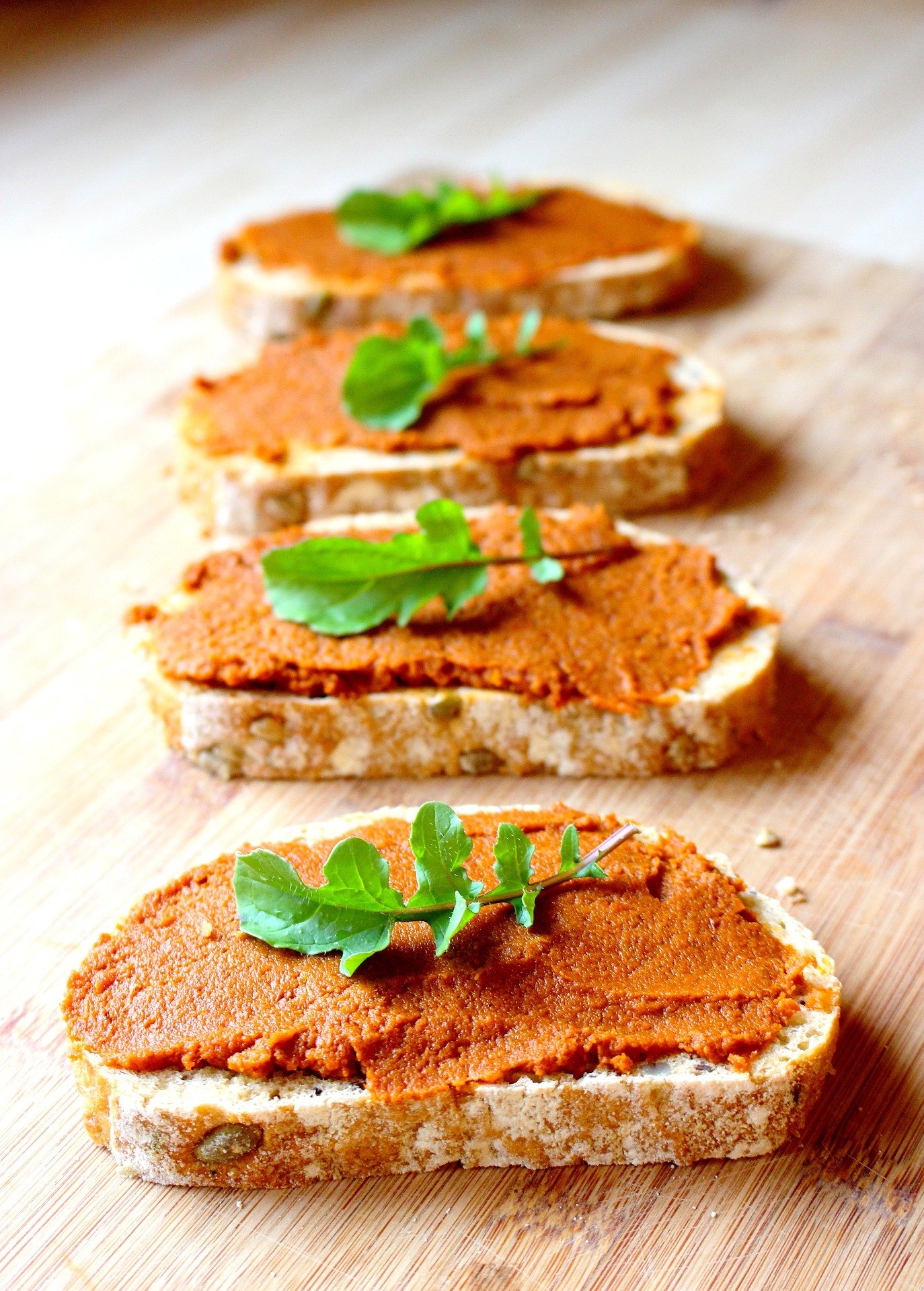 Mexican Vegetable Spread with Red Bean Flour
The red bean and red lentil flours give the product a spreadable and firm texture:…
View all our recipes