Rich in proteins / Source of fibres
Our recipe
Water – 34.6%
Ready-to-use mix – 30.3%
Broccoli – 27.5%
Goat's cheese – 7.6%
Our process
Stir together the mix with water
Add the vegetables, mix
Add the cheese, mix
Shape the sticks (20g)
Coat with batter-mix & multi-grains breadcrumbs
Fry in olive oil for 45 seconds at 190°C
Bake in a steam oven for 7 minutes at 210°C
List of ingredients
Rehydrated textured proteins (wheat & soya), Broccolis (25%), Goat's cheese (7%) (Milk), Breadcrumbs (Wheat flour, Rapeseed oil, Yeast, Salt), Seeds mix (Flax, Millet, Sesame, Poppy), Starch, Sunflower oil, Egg white powder, Vegetable fibres, Sugar, Glucose syrup, Salt, Natural aroma, Rehydrated onion, Low-fat cocoa powder, Spices, Aromatic plants, Wheat flour, Wheat gluten.
Allergens: Gluten, Soya, Dairy, Eggs, Sesame.
Associated products
No associated products at the moment
Other recipes that may interest you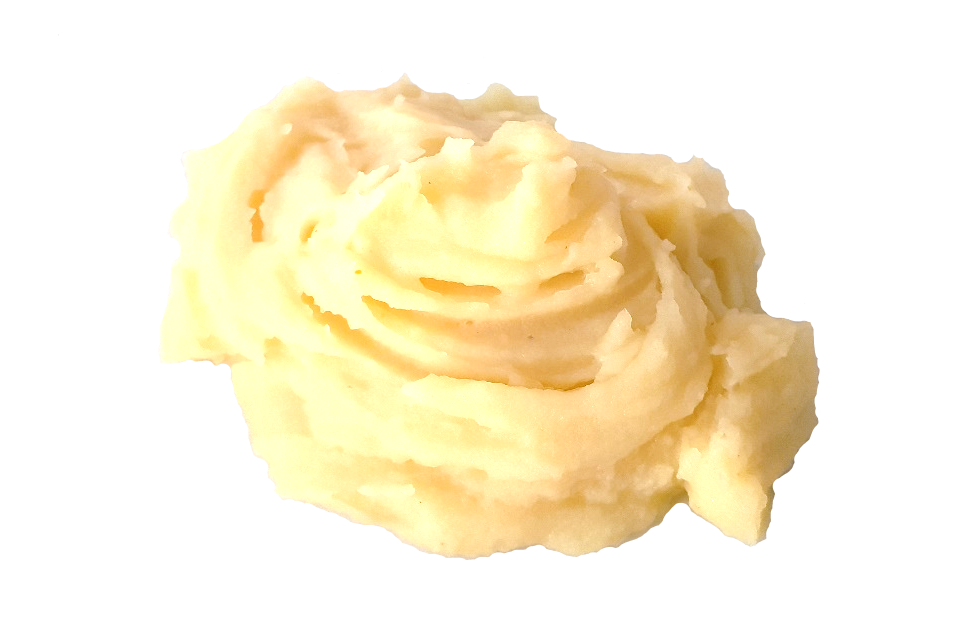 Instant White Bean Flour Mashed Potatoes
Think of thermised legume flours to enhance instant purées: red beans, chickpeas, white beans, etc.…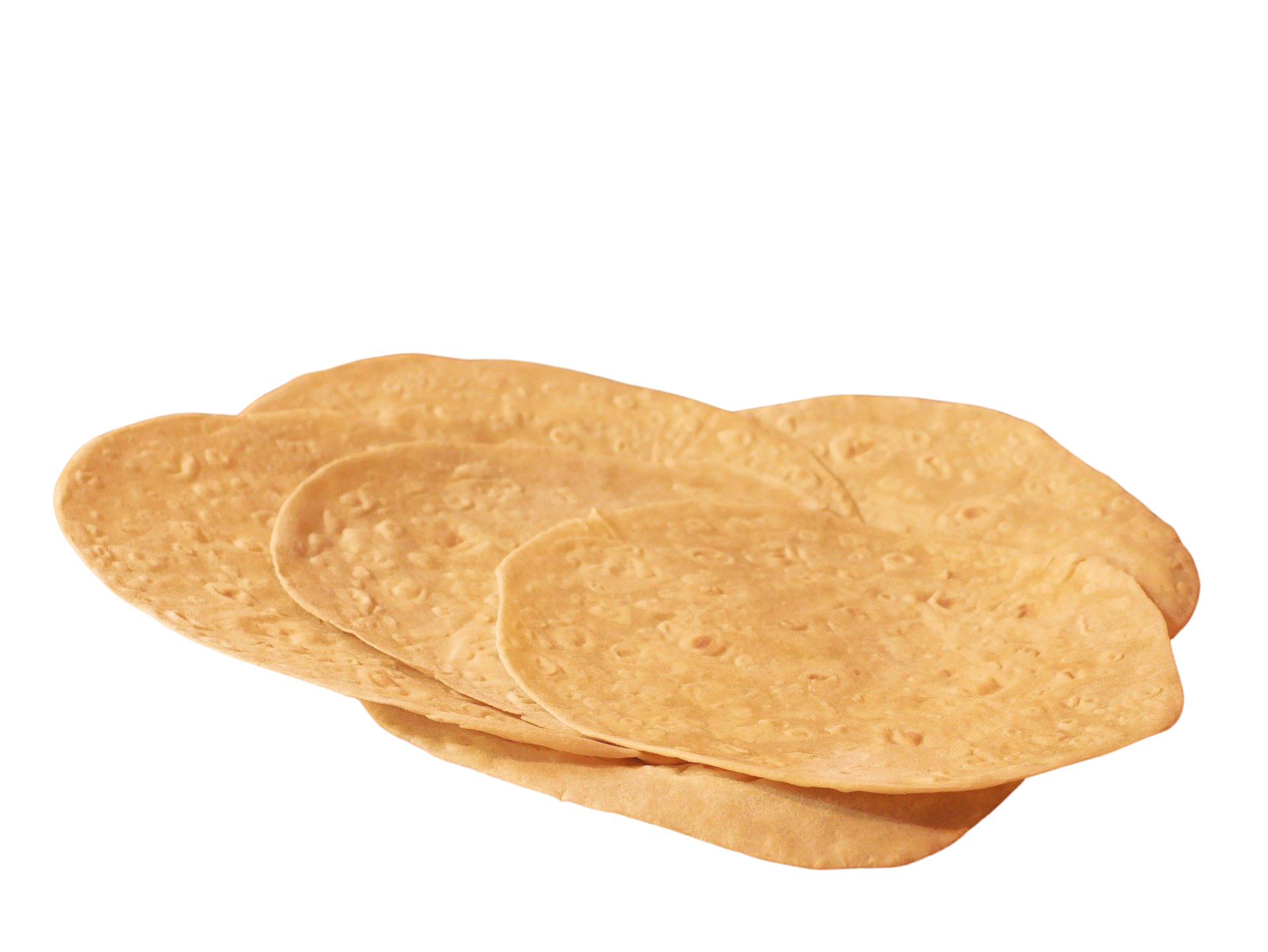 High protein wrap
The addition of FRALU-CON results in protein-riche, supple wraps with beautiful coloring.
View all our recipes