Our recipe
Toasted red lentil flour TT-T – 41.7%
Eggs – 35%
Wheat flour – 17.8%
Sunflower oil – 5%
Fine salt – 0.5%
Our process
Mix all the ingredients for 6 minutes at medium speed.
Shape the dough into a ball and let it rest for half an hour.
Roll the dough to the desired thickness.
Cut according to the desired format (ex.: tagliatelle).
Cook for 4 minutes in boiling water.
List of ingredients
Red lentil flour, Eggs, Wheat flour, Sunflower oil, Salt.
Allergens: Eggs, Gluten.
Associated products
No associated products at the moment
Other recipes that may interest you

Toasted Chickpea Flakes Biscuits
Toasted chickpea flakes add flavour and crispness to the biscuits.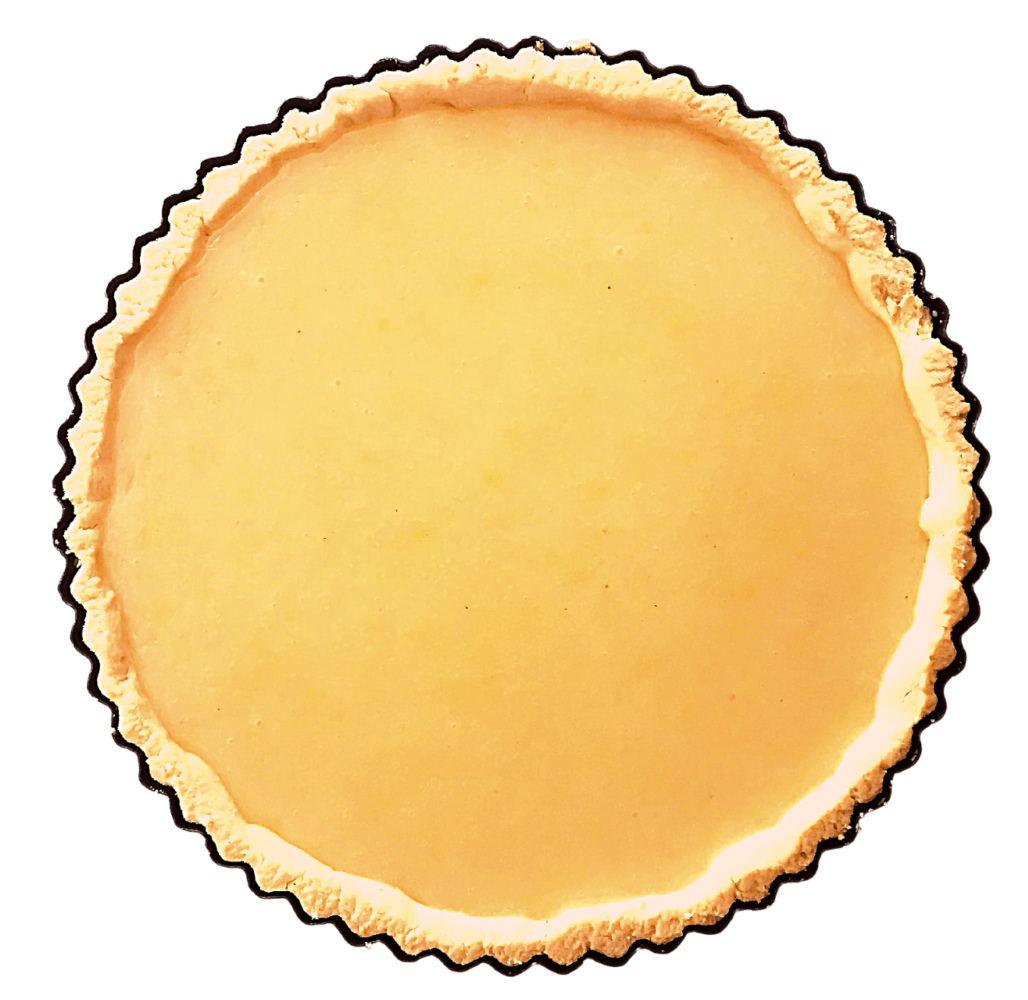 Red Lentil Shortcrust Pastry
The red lentil flour gives a more appetizing colour without affecting the taste or texture…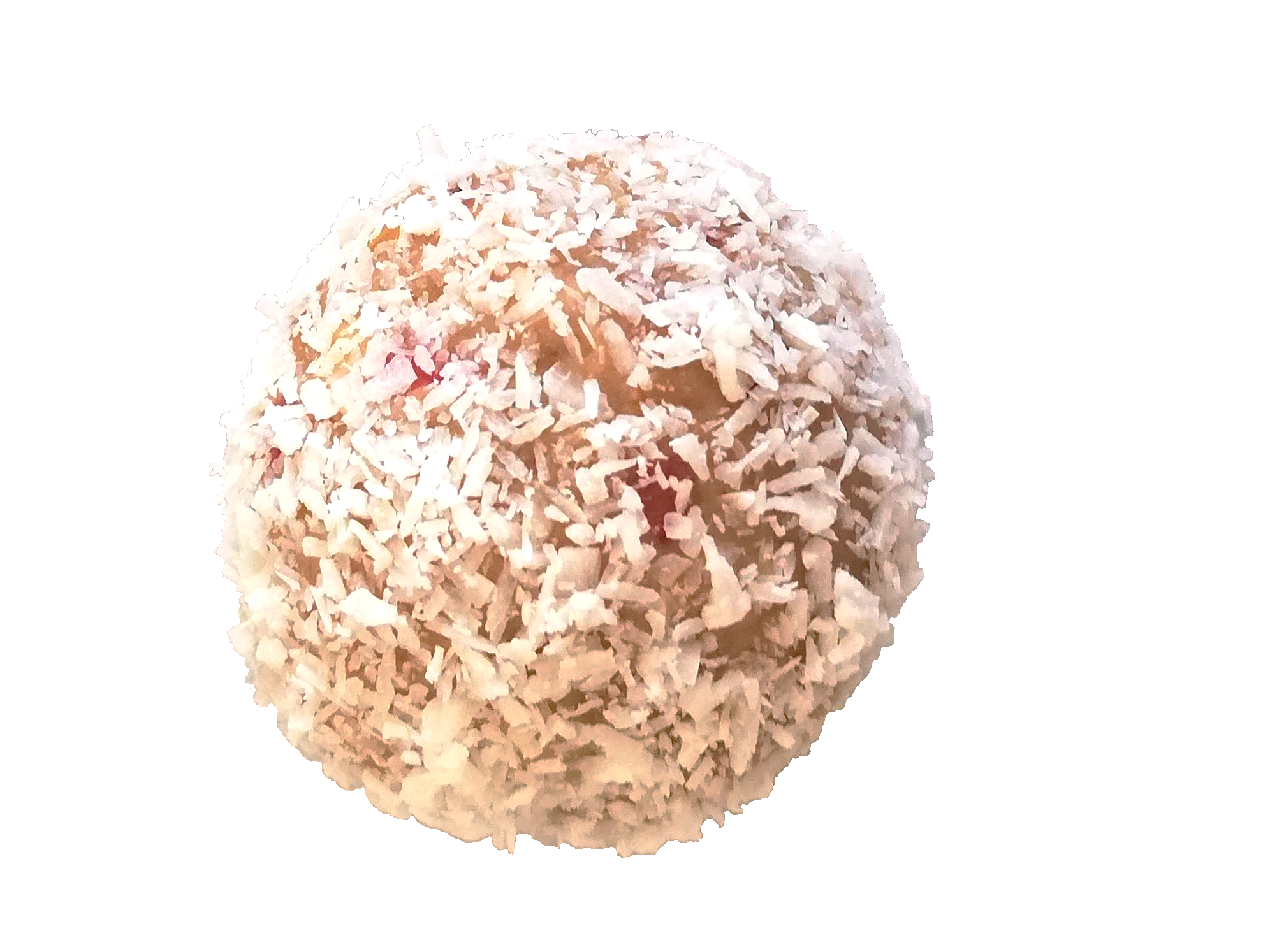 Nutriballs – Peanut Butter, Apples, Dates & Lupin Flakes
Source of proteins / Rich in fibres
View all our recipes