Our recipe
Water – 50%
Copra oil – 17.5%
Easy Mix for Plant-Based Grated – 32.5%
Our process
Mix together the easy mix, water, and melted copra oil.
Bake at 120°C for 30 min, covered.
Let the mixture cool down and store at 4°C for 24h minimum.
Grate or slice to your liking.
List of ingredients
Water, Copra oil, Chickpea flour, Potato starch, Lupin proteins, Salt, Natural aromas, Carob seed flour.
Allergens: Lupin
Associated products
No associated products at the moment
Other recipes that may interest you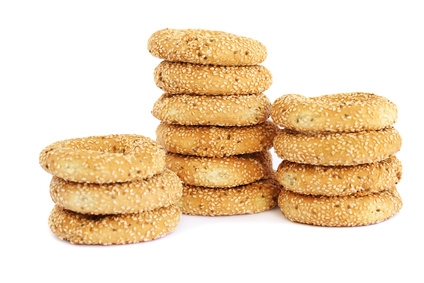 Sesame & Lupin Flakes Biscuits
Source of fibers and omega 3 / Rich in proteins, iron, magnesium, phosphorus, and zinc
View all our recipes