Replacement of the egg (24.5% of the dough) by an Easy Mix Egg Substitute + Water (23.5% / 76.5%).
Our recipe
Dark chocolate – 31.5%
Unsalted butter – 19.5%
Water – 18.7%
Sugar – 16%
Wheat flour – 8%
Easy Mix Vegetable egg substitute – 5.8%
Baking powder – 0.5%
Our process
Melt the butter and chocolate ;
Mix Easy Mix Egg substitute with water and incorporate to the previous mixture ;
Add the rest of the powders and mix again ;
Pour into a greased mould ;
Bake for 18 min at 200°C (for about 600g cake).
List of ingredients
Dark chocolate, Butter, Water, Sugar, Wheat flour, Whey protein, Lentil flour, Baking powder, Gelling agent: Agar-agar (E406), Thickener: Guar seed flour (E241).
Allergens: Gluten, Dairy.
Associated products
No associated products at the moment
Other recipes that may interest you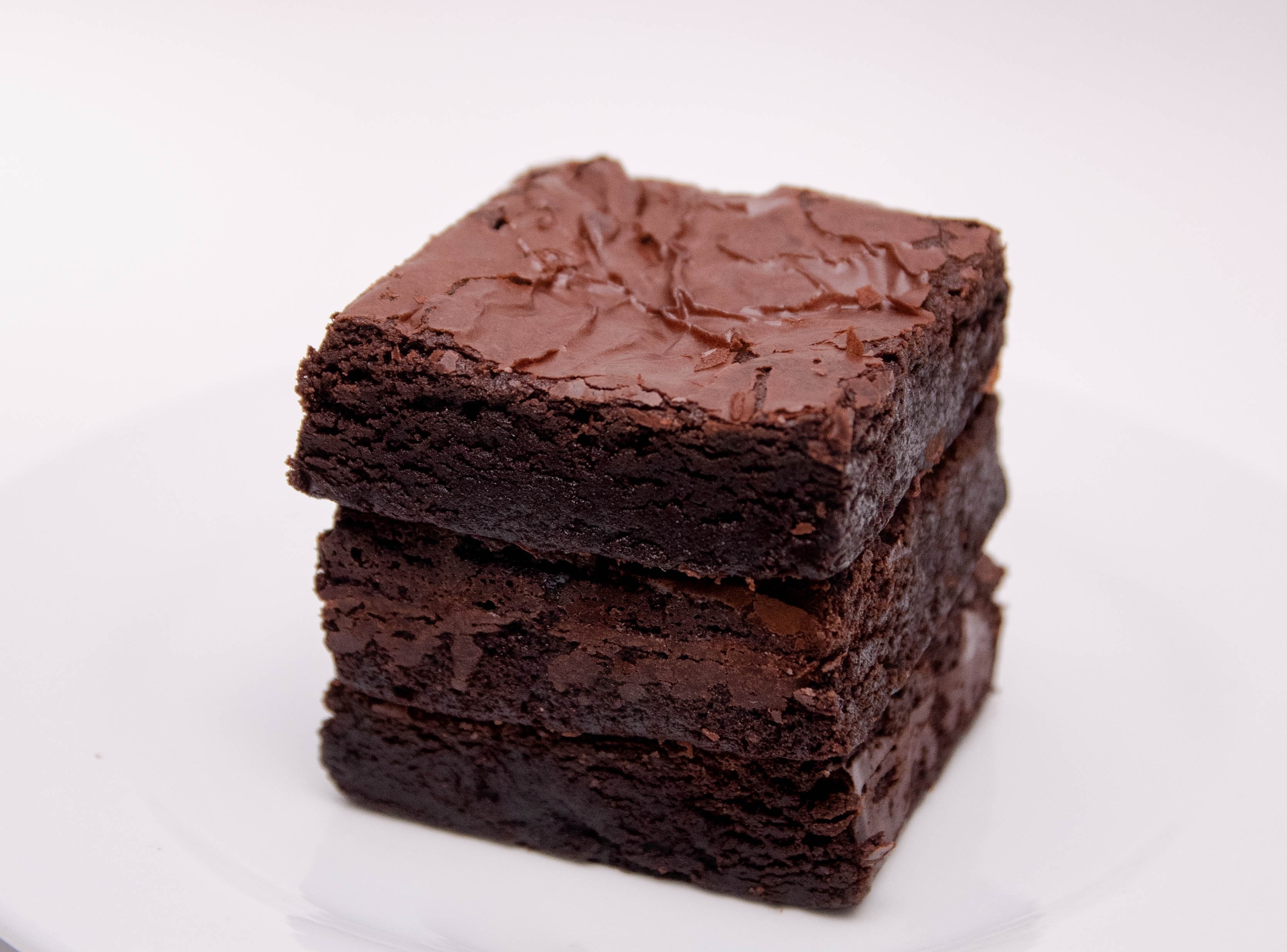 Red Bean Flour Brownie
The composition of red bean flour, rich in fibres and proteins, will boost the nutritional…
View all our recipes