Our recipe
Flour – 59.5%
Water – 29.3%
Yeast – 1.2%
Our process
- Kneading :
- First mixing (speed 1) : 2 min (spiral) - 5 min (oblique)
- Second mixing (speed 2) : 8 min (spiral) - 18 min (oblique)
- Temperature of the dough: 30°C
- Fermentation: 45 min + 1 flap + 45 min
- Weighing: 700g dough pieces
- Shaping: put the dough pieces into bannetons
- Proofing: 45 min
- Cooking time: 35 min at 240°C
List of ingredients
Wheat flour, Water, Rye flour, Salt, Devitalized wheat germ and wheat sourdough, Roasted wheat malt, Dehydrated yeast, Emulsifier: Canola lecithin, Wheat malt, Toasted barley malt.
Allergens: Gluten.
Associated products
No associated products at the moment
Other recipes that may interest you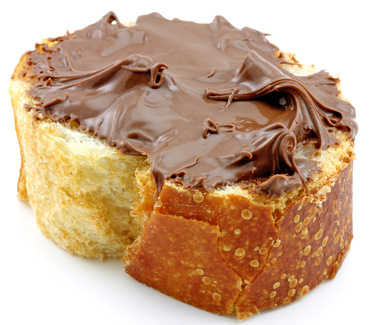 Soybean flour spreading paste
Soybean flour enriches your spreading paste in proteins, fibres and iron.
View all our recipes