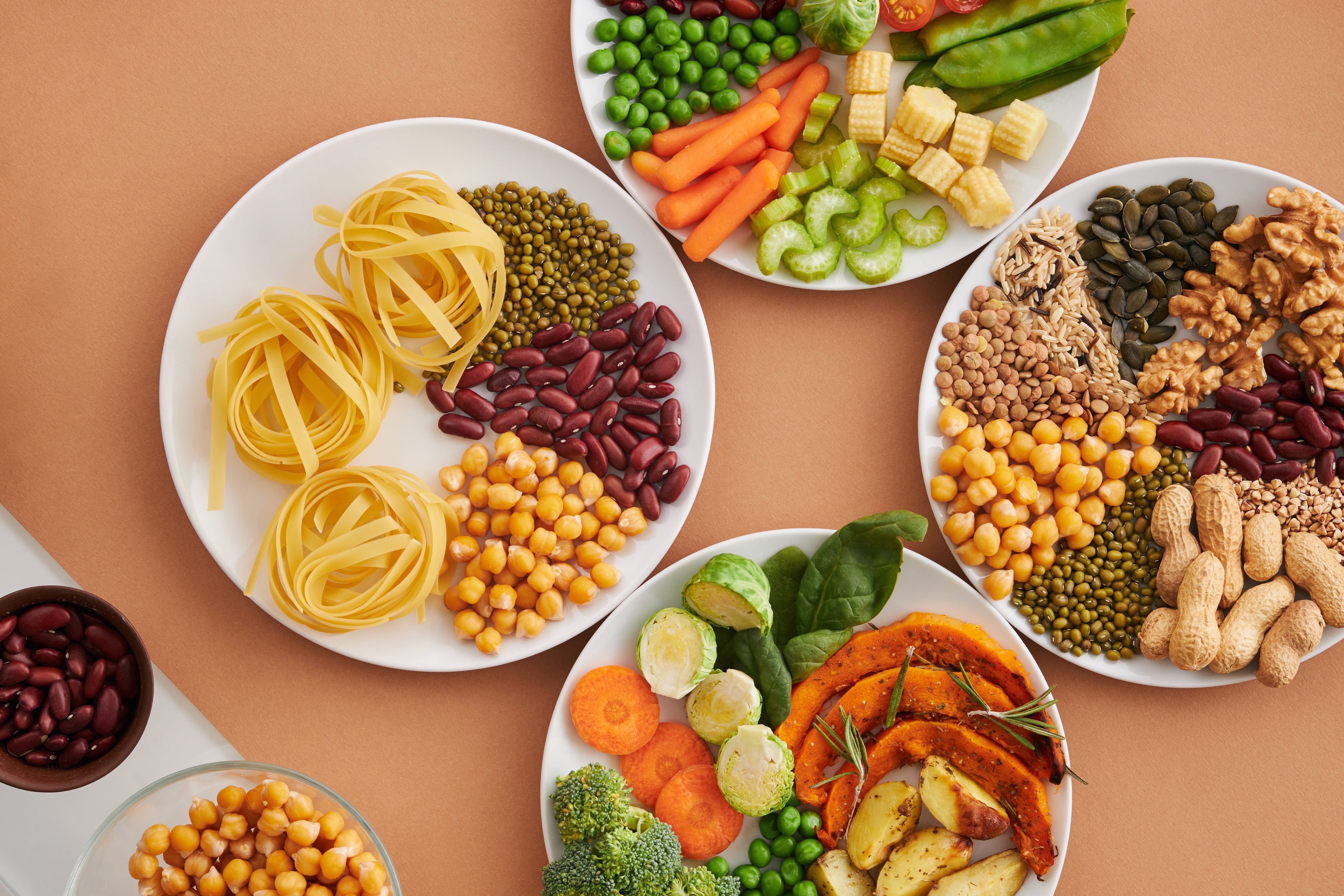 Six years ago, in 2016, the UN and FAO organised the International Year of Pulses to highlight their importance in achieving the 2030 Agenda for Sustainable Development.
Following the success of this operation, the UN General Assembly proclaimed February 10th as World Pulses Day.
According to nutritional recommendations, the ideal consumption of pulses would be 10.4kg per person per year, far from the 1.7kg consumed by the French today. Even if the French associate pulses with health and diversity, pulses still only contribute 9 to 13% of the food choices in a meal.
This portion is still too small for a food with so many benefits: rich in nutrients, high protein content, low fat content, high fibre content, etc.
Legumes also have a real positive impact on the environment. They need less water than other crops, and play a role in combating erosion and soil depletion.
Practical, they can be stored for months or even years without losing their nutritional qualities.
So what is stopping us from eating more of them?
According to a study carried out by Terres Univia and INRAE, consumers have identified several obstacles to the consumption of pulses:
They find them too difficult to prepare;
They associate them with the negative image of ready-to-eat products;
They do not have enough knowledge ont the subject and confuse them with other product families, especially starches;
They do not know how to cook them;
They think that these products are intended for vegetarians;
They find it difficult to find them in supermarkets because legumes are always scattered in several departments.
What can be done to remove these obstacles?
The study revealed a strategy based on 4 pillars:
Delivering practical rather than theoretical information;
Putting taste and pleasure at the heart of the strategy;
Developing innovative processes and new products that are easier to consume;
Using the consumer environment to increase the choice of pulses.
At INVEJA, we want to contribute to the popularisation of pulses, in particular by facilitating their incorporation into tasty products:
On our website, you will find many recipes, each one more tempting than the last, to make your customers want to eat legumes. Sweet, savoury, there is something for everyone and most of them are easy to prepare.
We work hard to offer you innovative and raw material friendly products that will allow you to diversify your offer. We have a wide range of ingredients that facilitate the consumption of legumes, such as our TVPs or our flours and crushed products.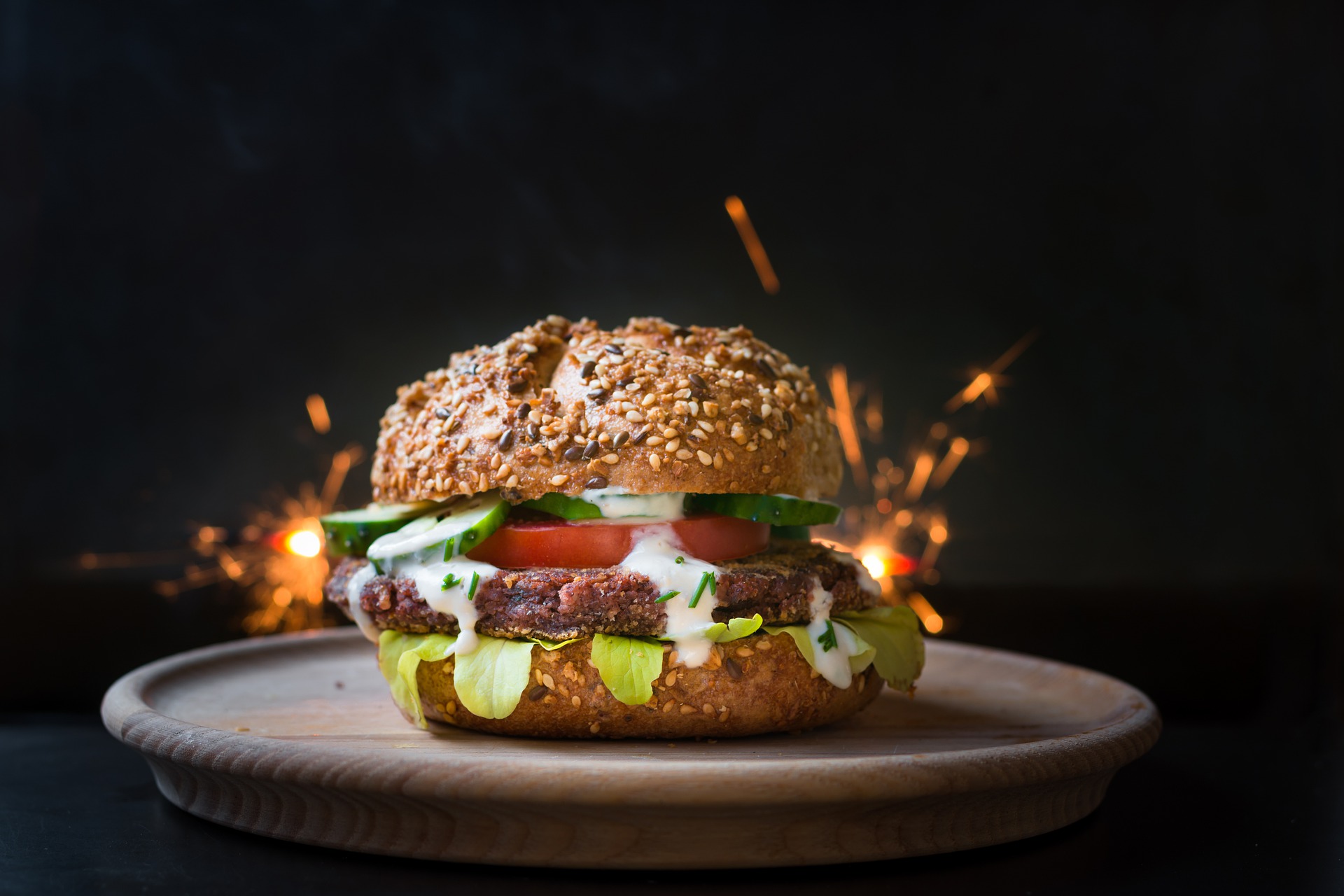 Please contact us here to find out more about legume products. Our teams will be happy to assist you in your projects.
If you don't want to miss any of INVEJA news, follow us on LinkedIn.
Sources: Terres Univia & FAO