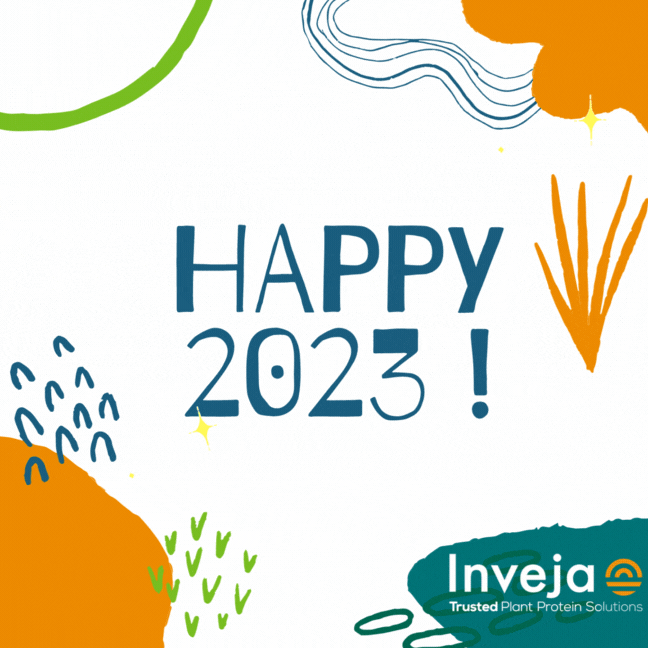 The entire INVEJA team wishes you a wonderful year 2023!
We thank you for your trust and look forward to a new year of collaboration with you! Clean Label, flexitarian solutions, 100% plant-based, pulses, food safety, there is no doubt that 2023 will see great projects that are full of taste and meaning!
As far as INVEJA is concerned, 2023 starts under the sign of CSR which will be one of our strategic projects this year. We'll keep you posted of course!