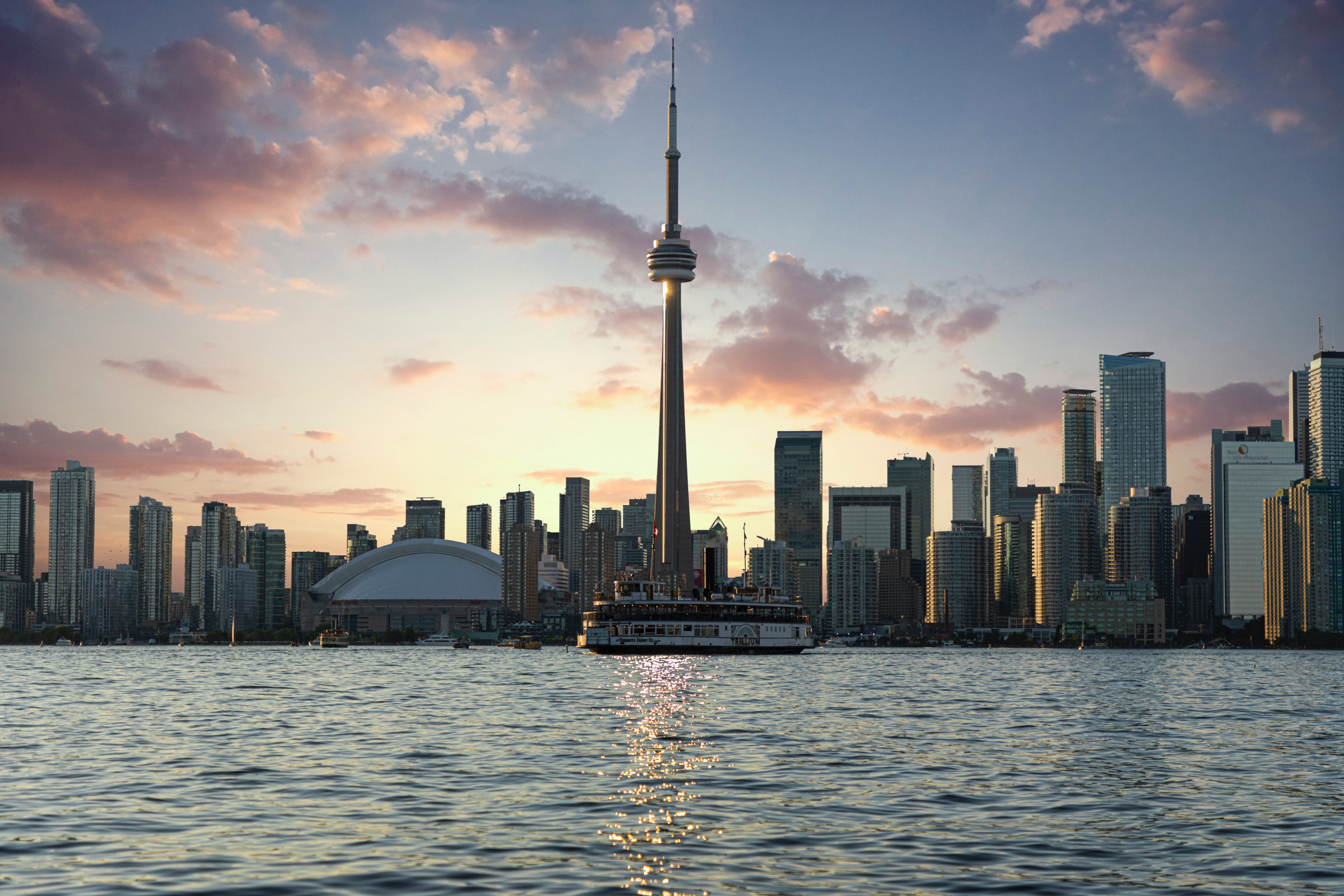 After working together under a gentlemen's agreement for 5 years, we finally took the plunge and formalised our partnership with our distributor for North America, CK Ingredients.
Based in Oakville on Lake Ontario, CK Ingredients is a supplier of specialty ingredients to the food, beverage, dietary supplement and natural health industries. Founded in 1994, CK originally focused on ingredients for the BPC market and has evolved into a trusted, value-added ingredient supplier. The aim is to offer innovative, clean label products with the added benefit of customer service and technical support to assist customers in their development projects.
Any resemblance to INVEJA would of course be completely coincidental… Completely? No, not really… It is precisely these commonalities in our values and in our approach to products and customers that make this partnership so relevant and constructive!
Thanks to the CK Ingredients team for the road we have already traveled together, and for the road ahead of us!
---
Don't hesitate to follow us on LinkedIn so you don't miss any of our news and trends!