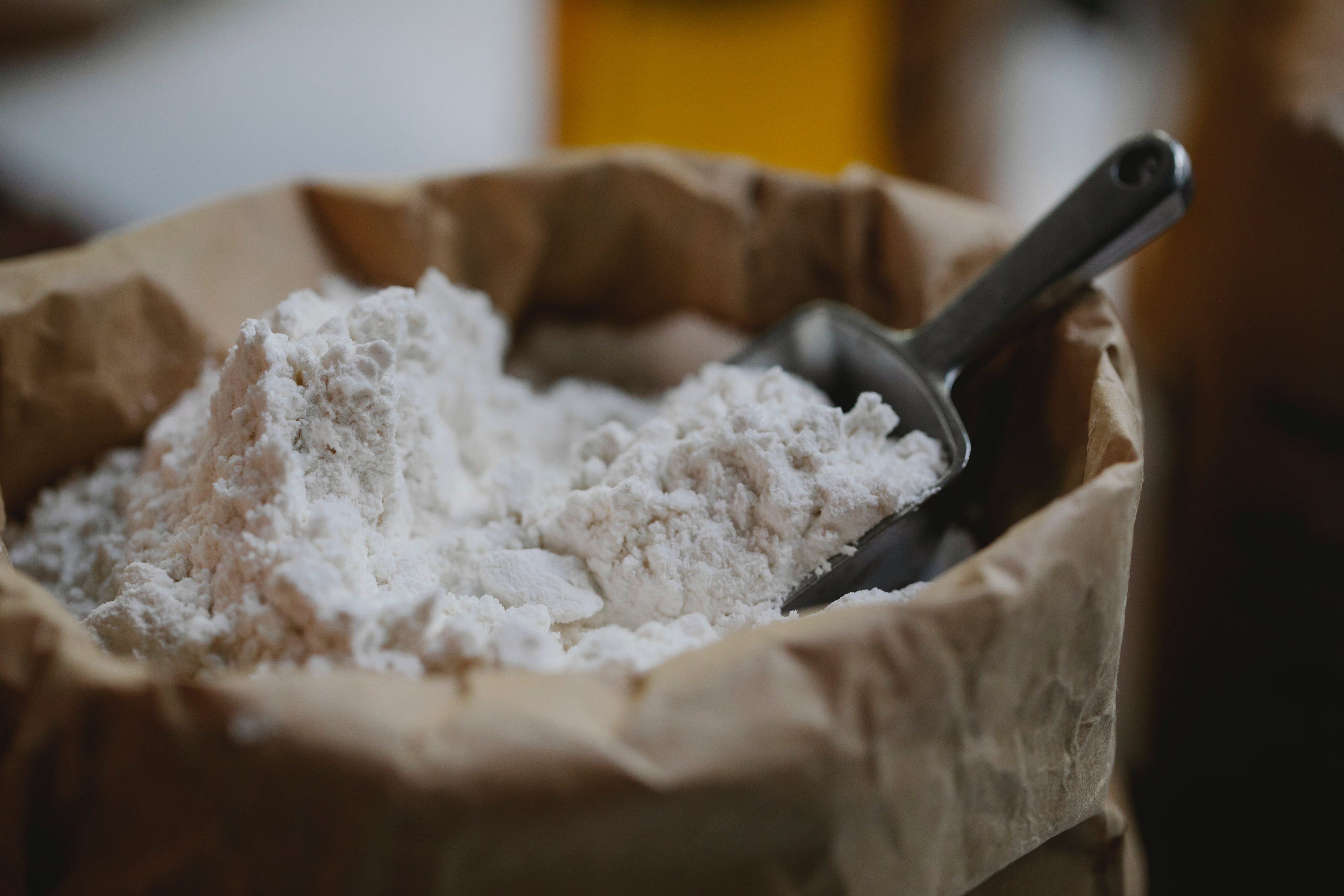 Our diet actively contributes to our health and the prevention of disease. Many foods are therefore introduced or reintroduced into our diet for their natural virtues. This is the case with legumes.
In the West, legumes have long been neglected as being impractical because of their cooking time or poor digestibility. And some cereals or pseudo-cereals, such as millet or quinoa, were little or not know. Yet the nutritional benefits are significant, especially when used in combination.
At INVEJA, we have chosen to give pride of place to these materials, which we have brought together in our range of speciality flours available in native or thermised versions.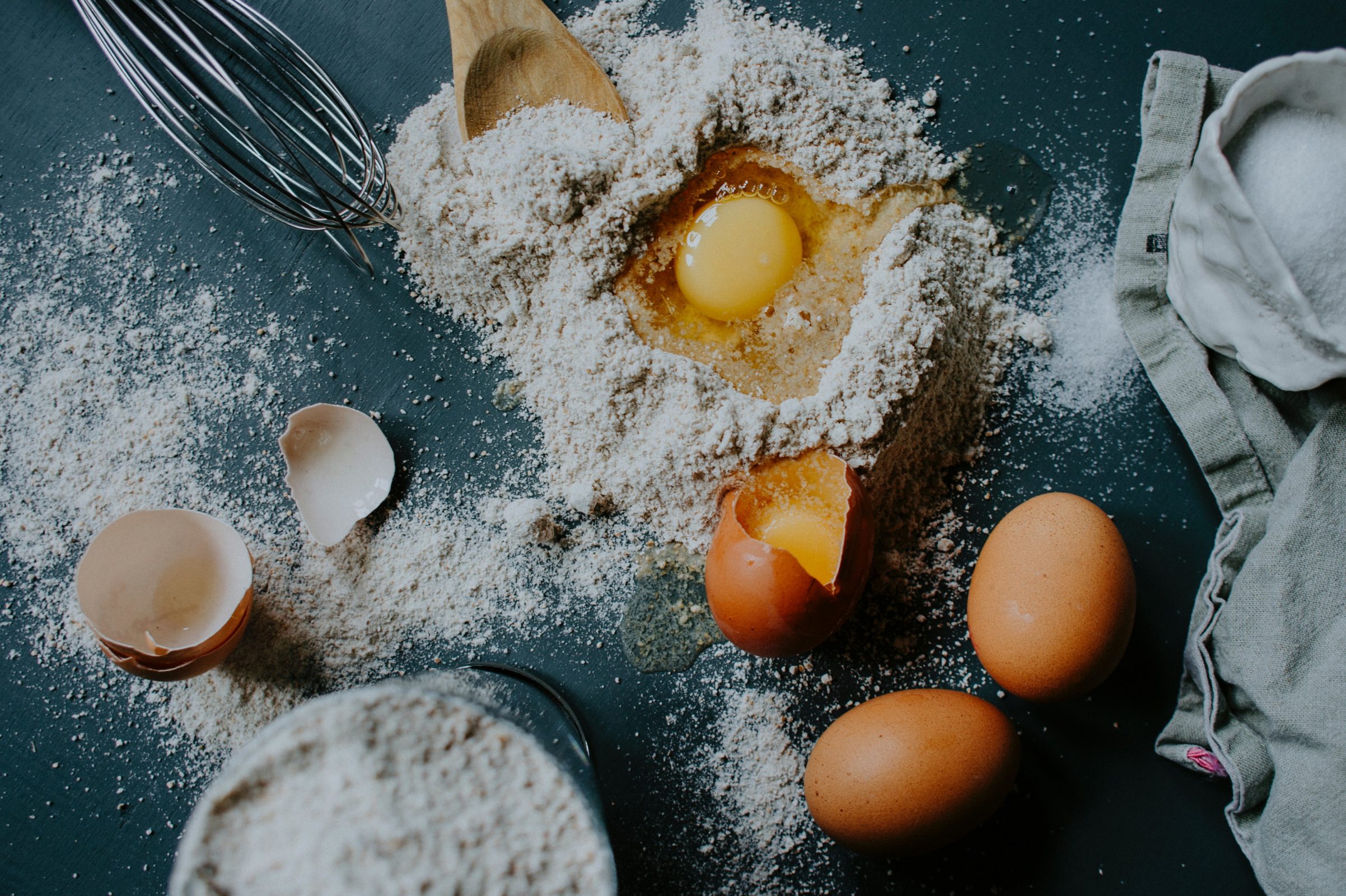 To build our range, we have selected traced raw materials, mostly from France, which meet sensory and technological criteria, but also for the essential nutrients they provide to our diet.
Depending on the product, our heat-treated flours are rich in proteins, fibres and other nutrients, such as potassium, iron, zinc, phosphorus and vitamins. The combination of legumes and cereals provides a rich, complete and balanced intake and is a good substitute for animal proteins..
Easy to use, these references will enable you to give your recipes a distinctive character.
There are 7 of our thermised flours:
Blond, Green or Red Lentils
Chickpea
Fava Bean
Quinoa
Millet
Oats
Toasted Corn Germ
Our job is to offer you tailor-made products. We put our heat treatments know-how at your disposal! Do not hesitate to submit your projects to us, we will find the most suitable parameters to meet your requirements.
---
Don't hesitate to follow us on LinkedIn so you don't miss any of our news and trends!